Noho Move™ Chair (Cloud) + Topper (Earth)
Move is the most comfortable dining chair you can bring to the table. As you lean forward to eat, engage in conversation or work, or recline to relax and rest—and everything in between—the Noho Move Chair moves and flexes with you. It's there, but not there, if you know what we mean.
The Noho Move Chair, shown here in Cloud white with Earth tan topper, is made with recycled nylon, sourced from reclaimed fishing nets and end-of-life carpets, and pre-consumer waste polypropylene. Move is designed for a long life and passes BIFMA and BS-EN accreditation, two of the world's toughest furniture durability standards and comes with a 5-year warranty.
Noho boldly celebrates the tangible and intangible joys of home. All Noho products are designed to improve the lives of people, with a lighter impact on the planet. Noho furniture is designed by Formway, a research-based design studio recognised for their clever insights into human physiology and behaviour and emphasis on sustainable design. Noho Move has been recognised for its unique design and innovation, winning multiple awards, including Good Design Awards, Best of NeoCon Gold and Sustainability Awards in the Guest Seating category, and Gold Best Awards for sustainability, furniture design and packaging.
The Noho Move Chair comes in two colors with a range of seven New Zealand wool toppers.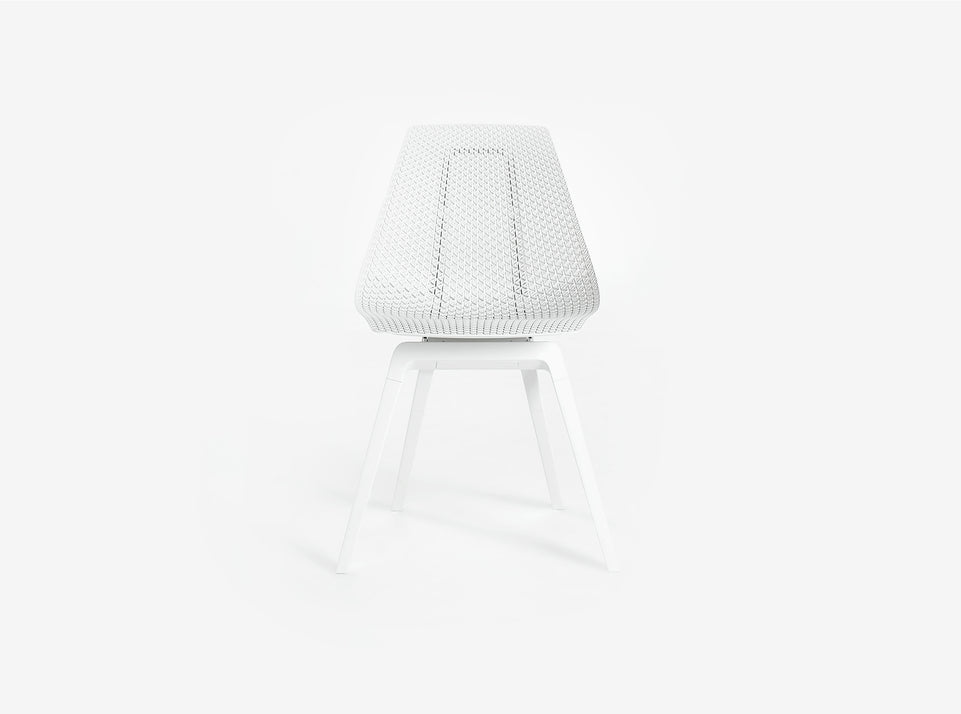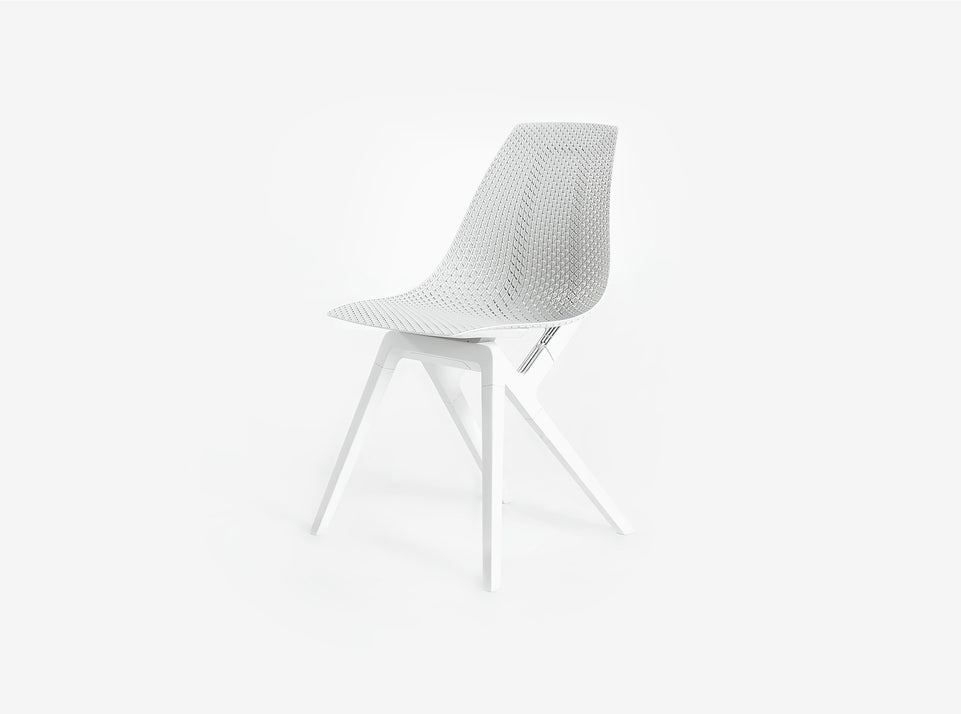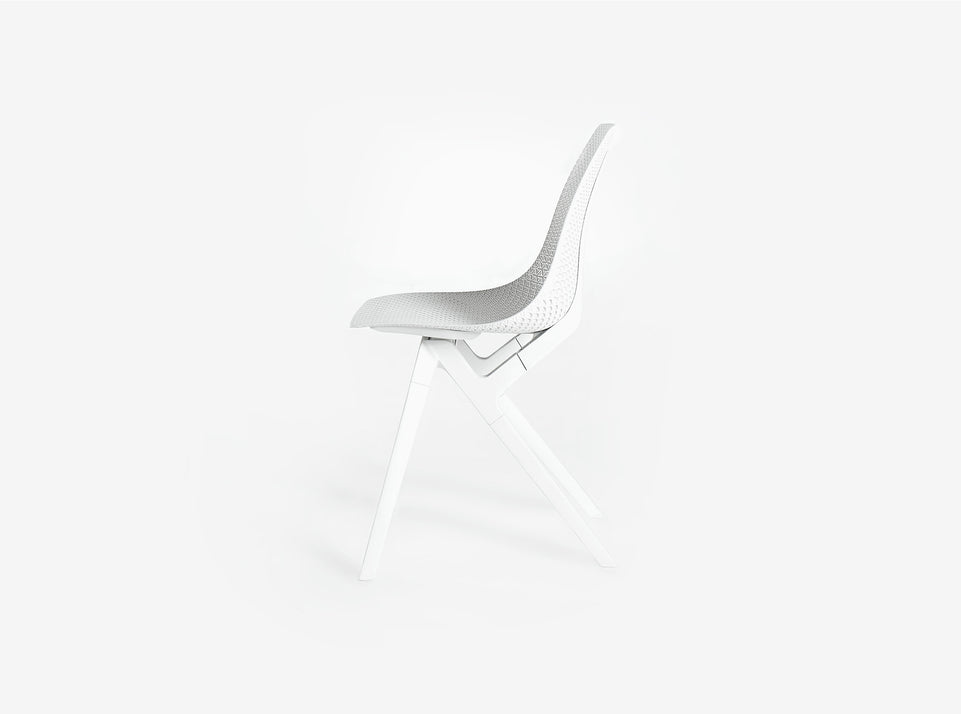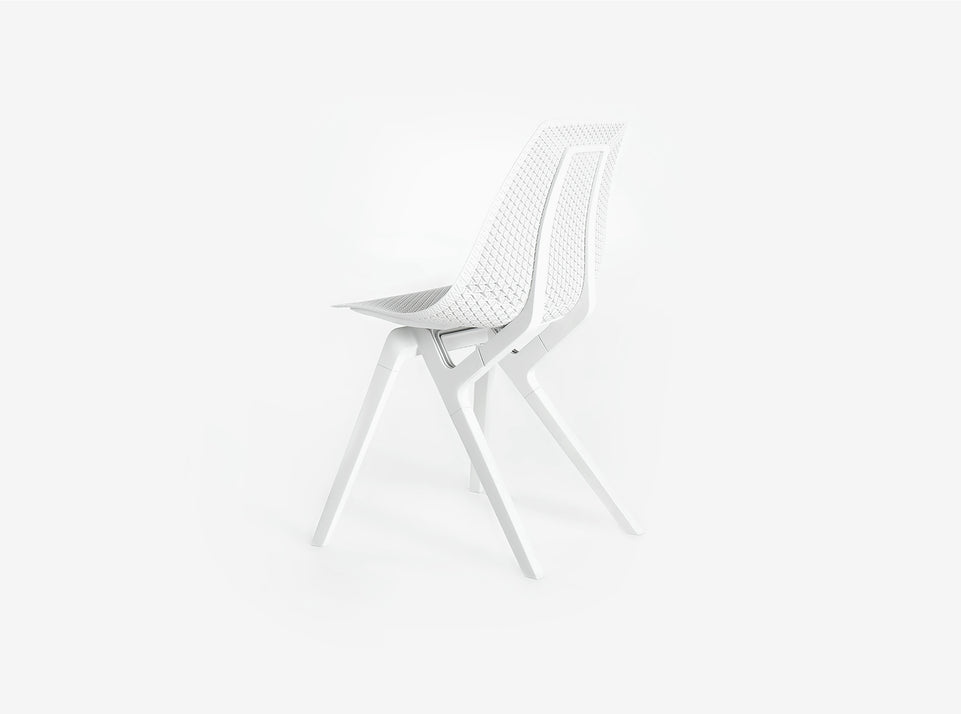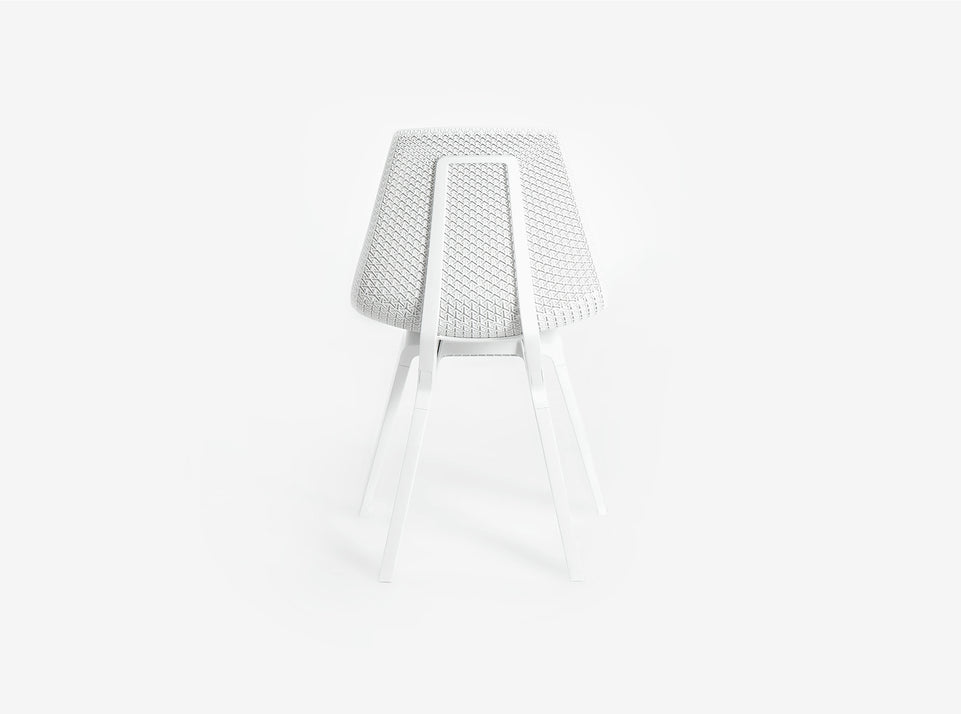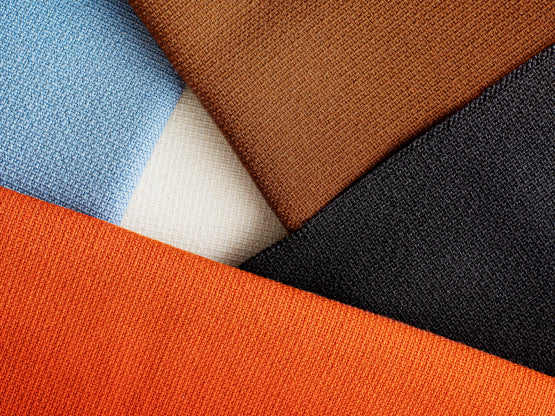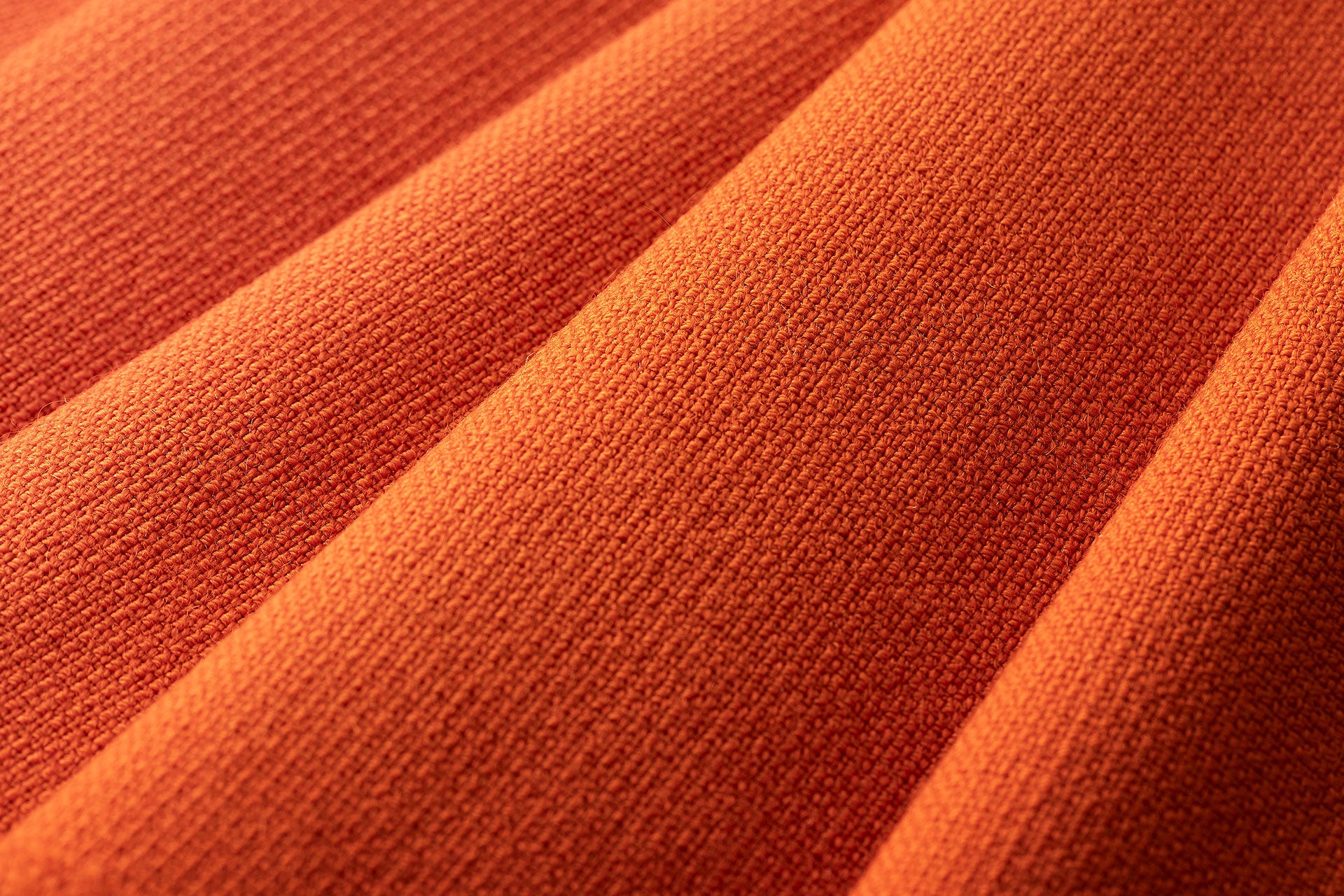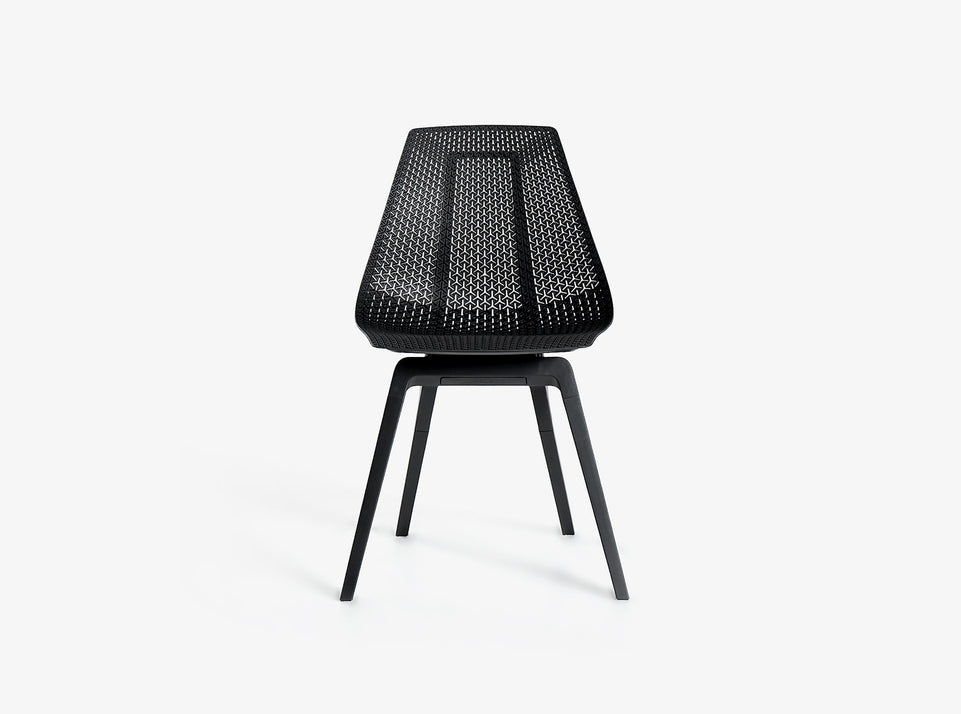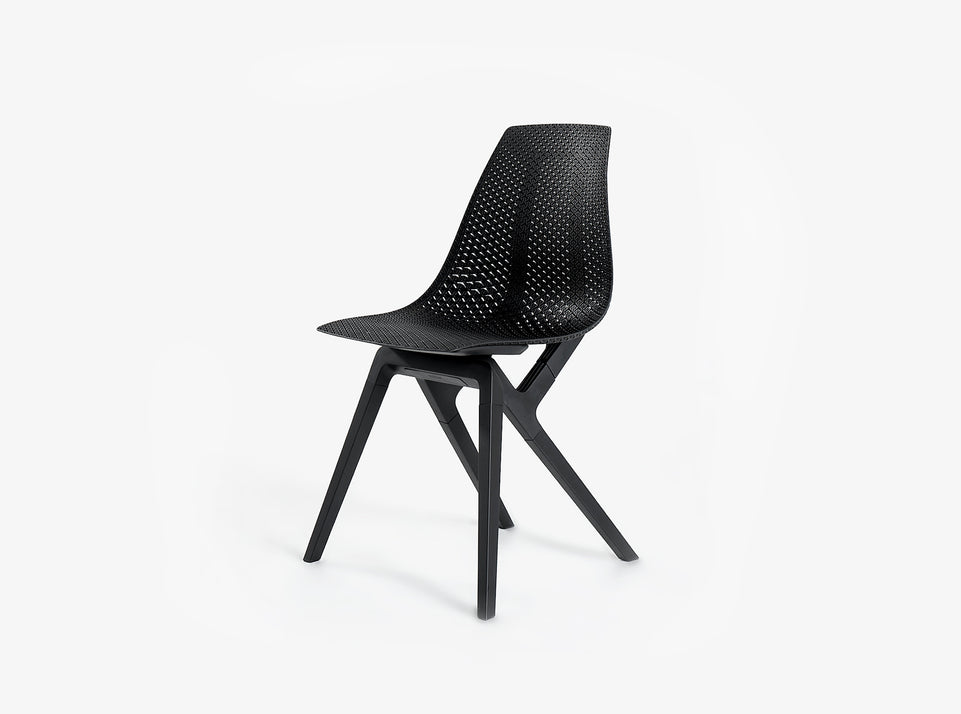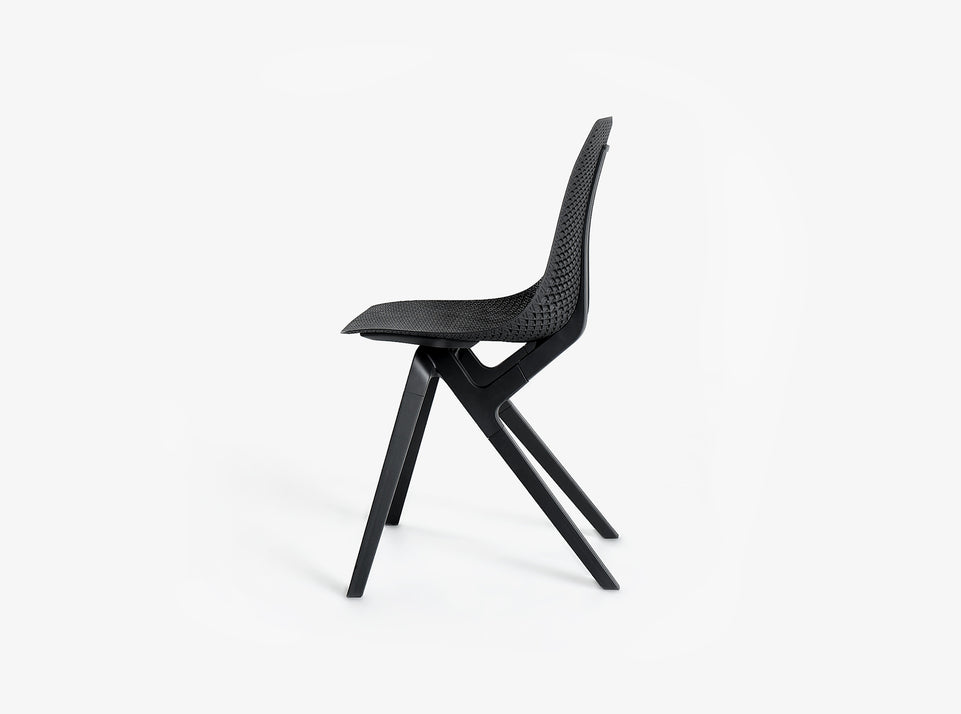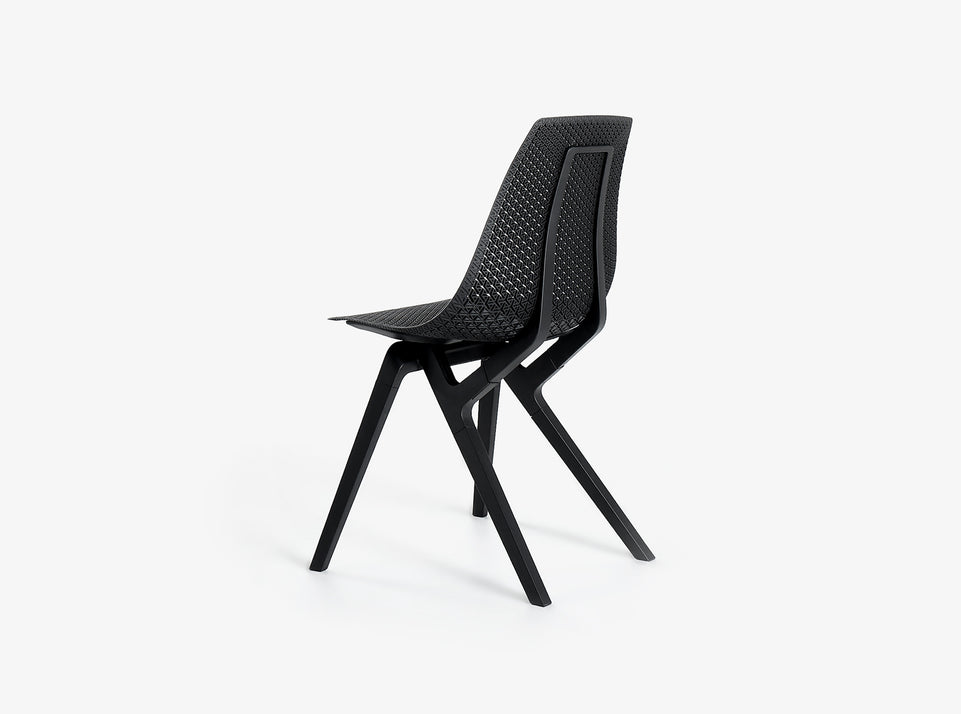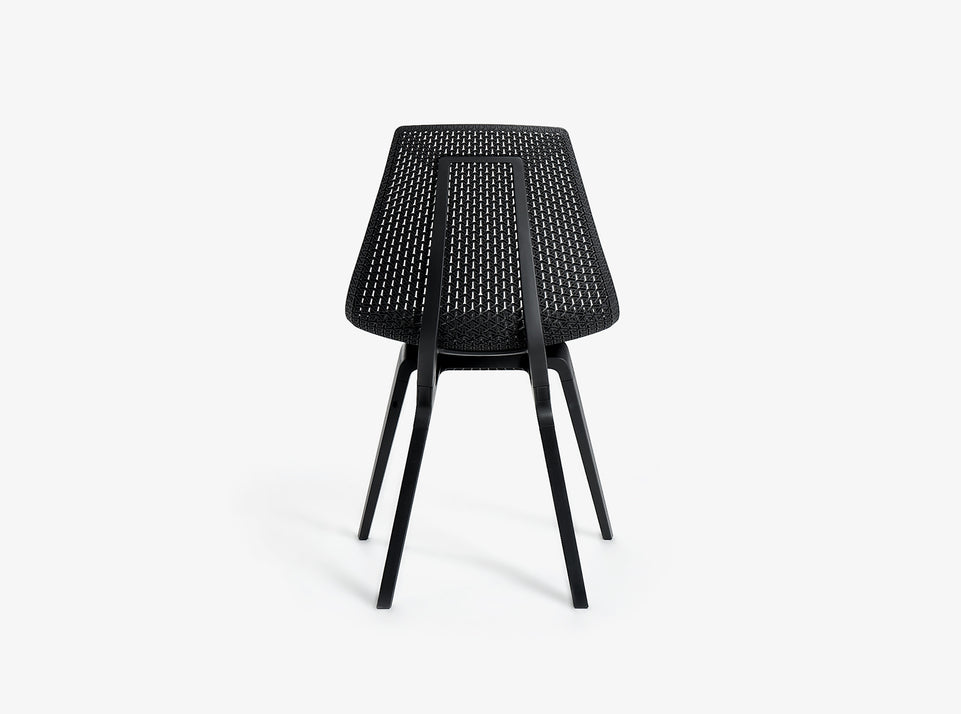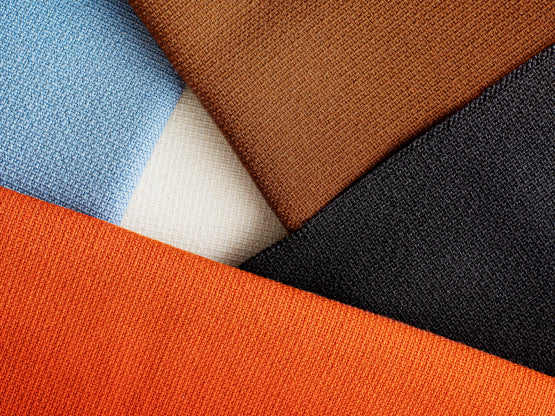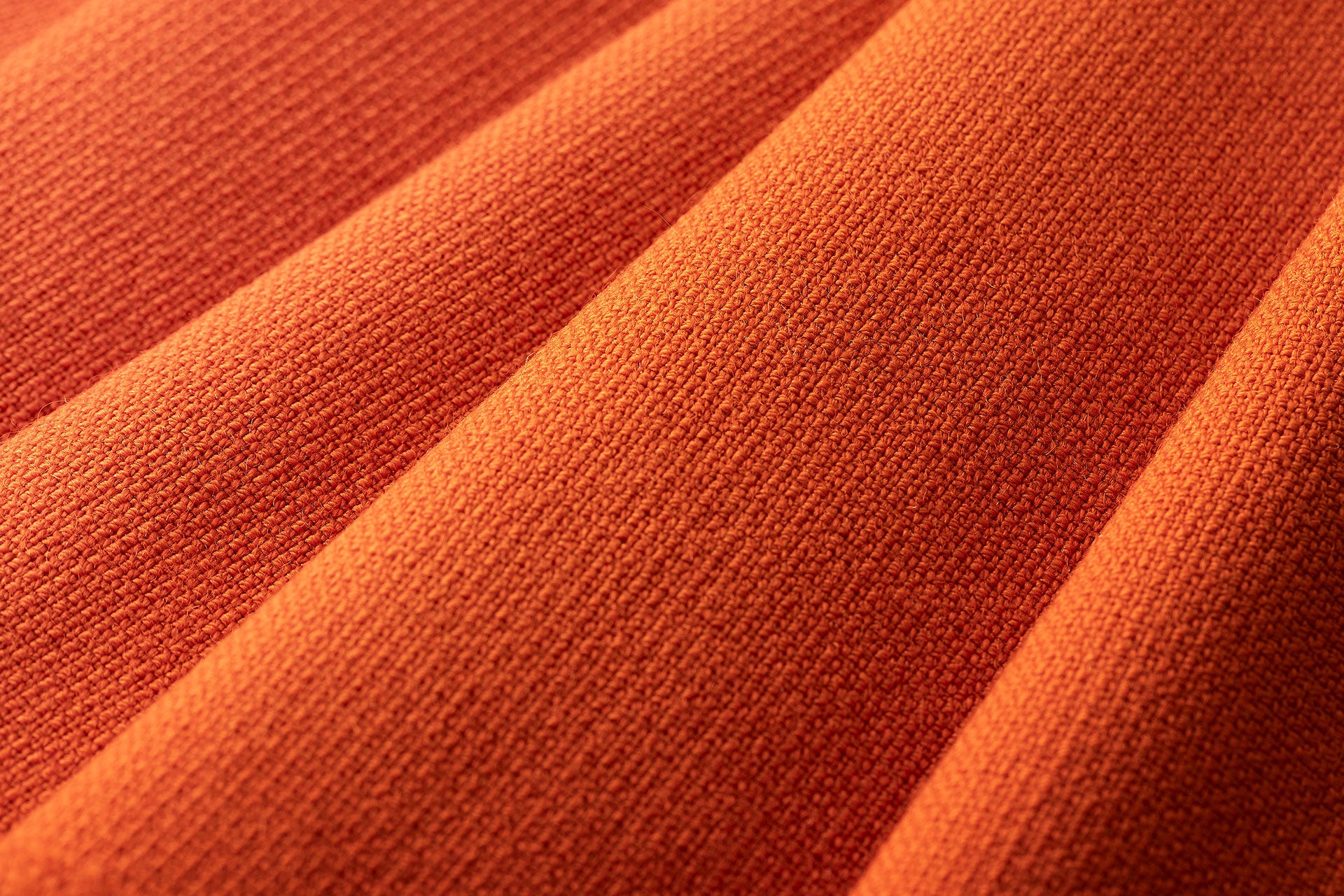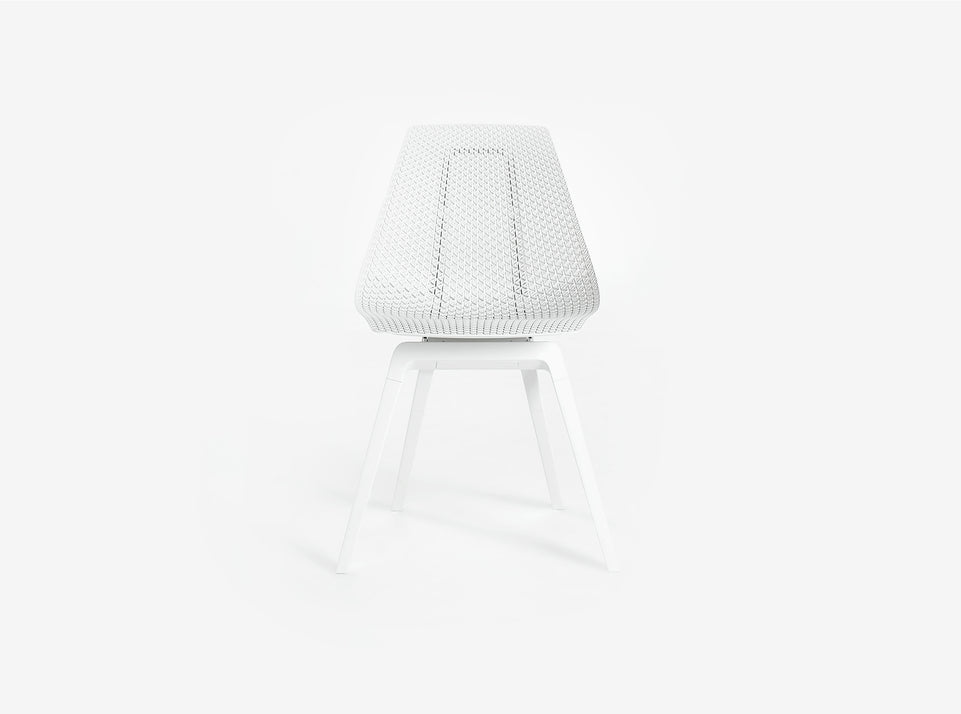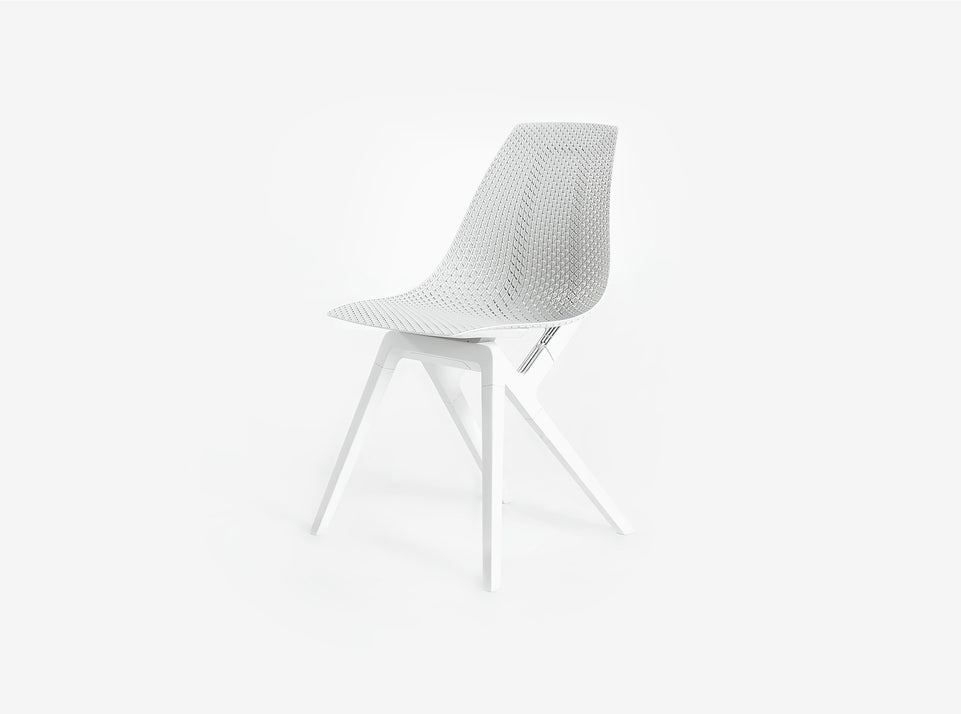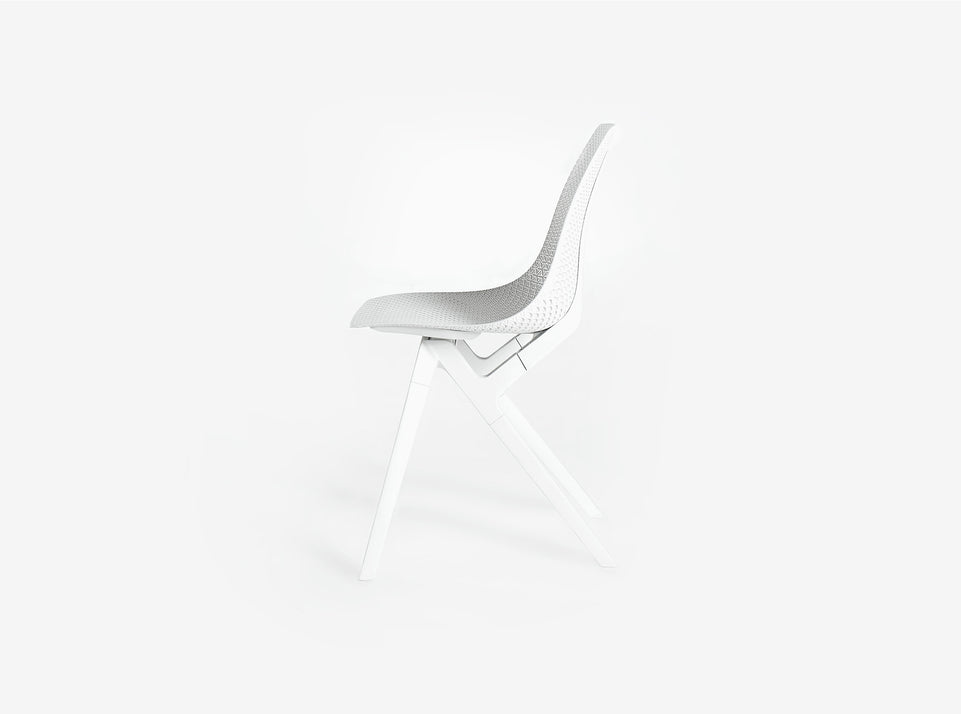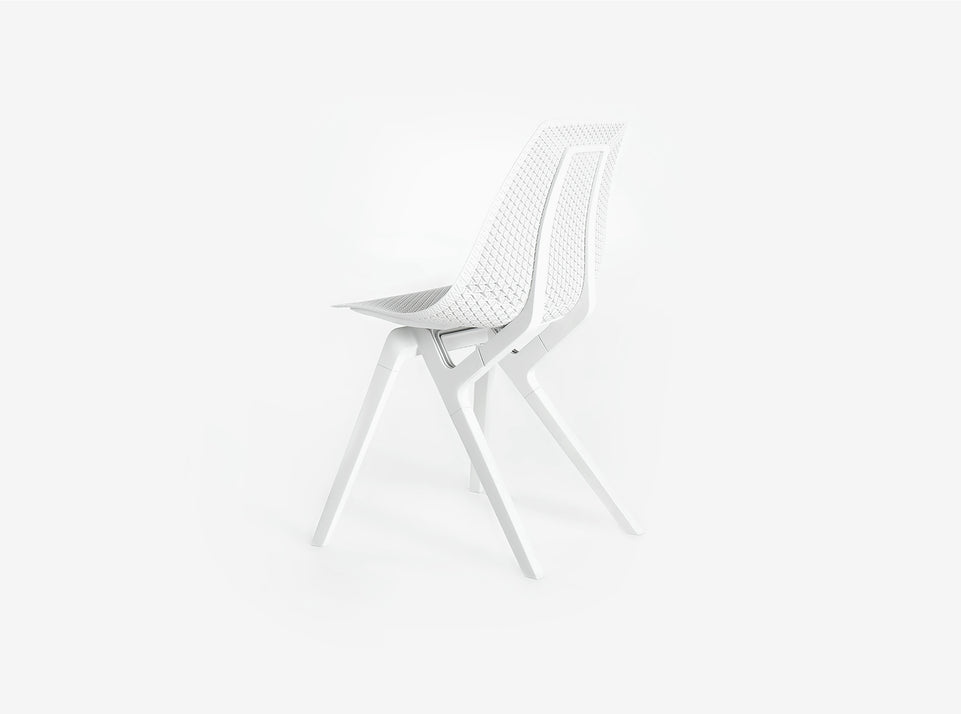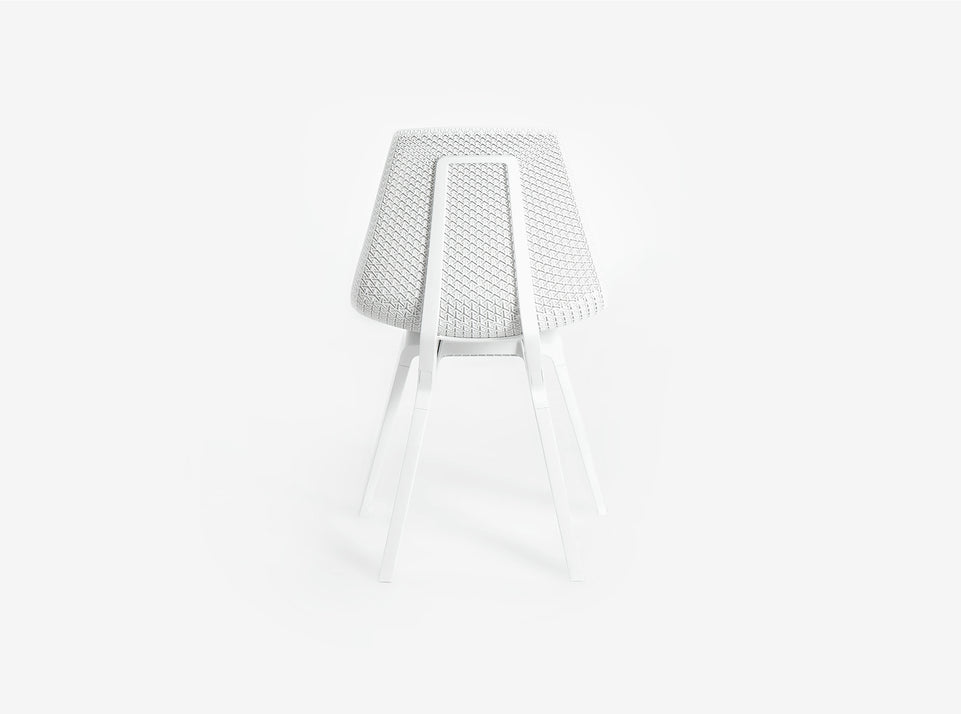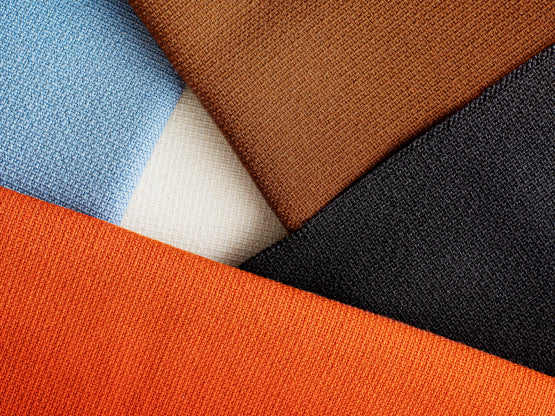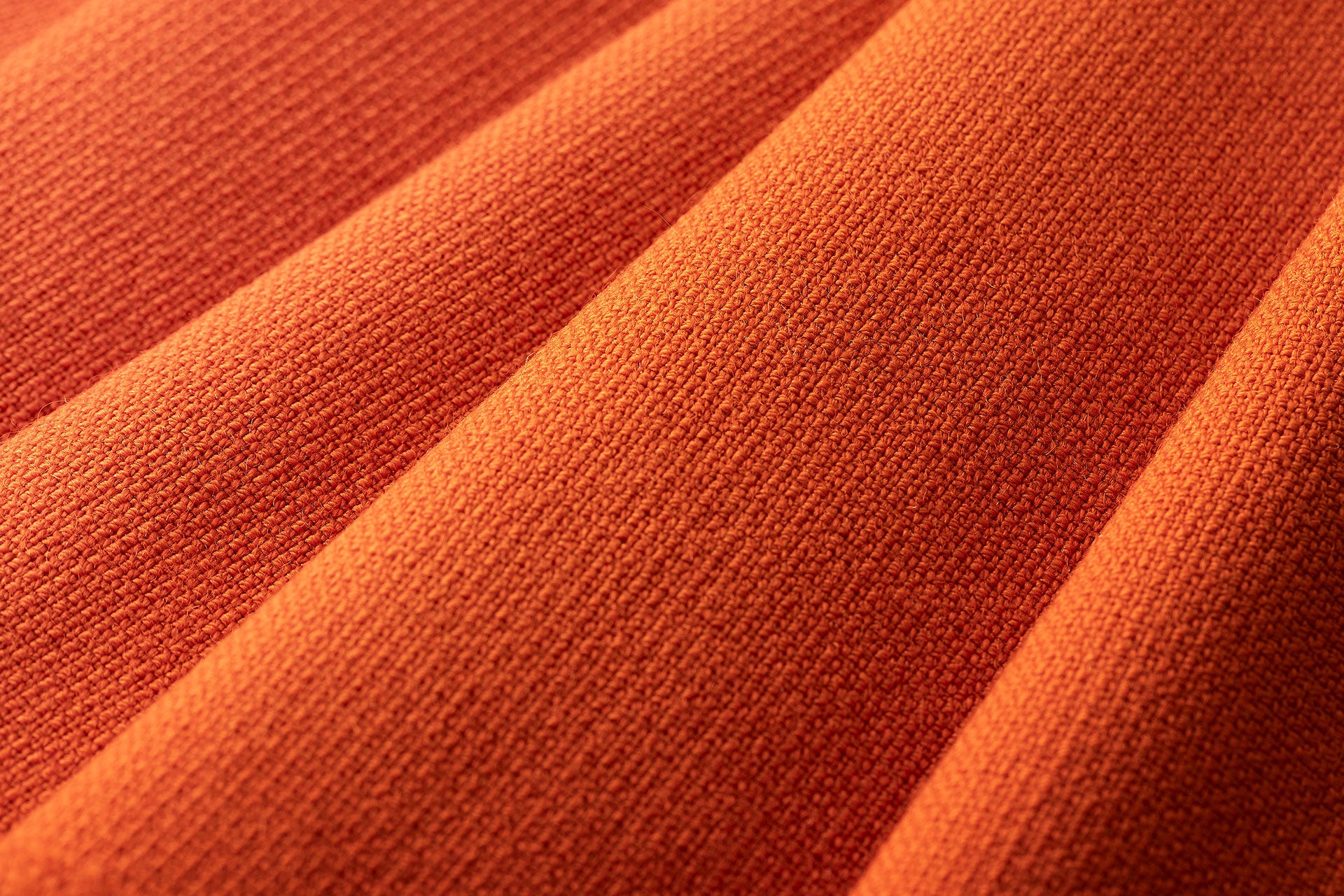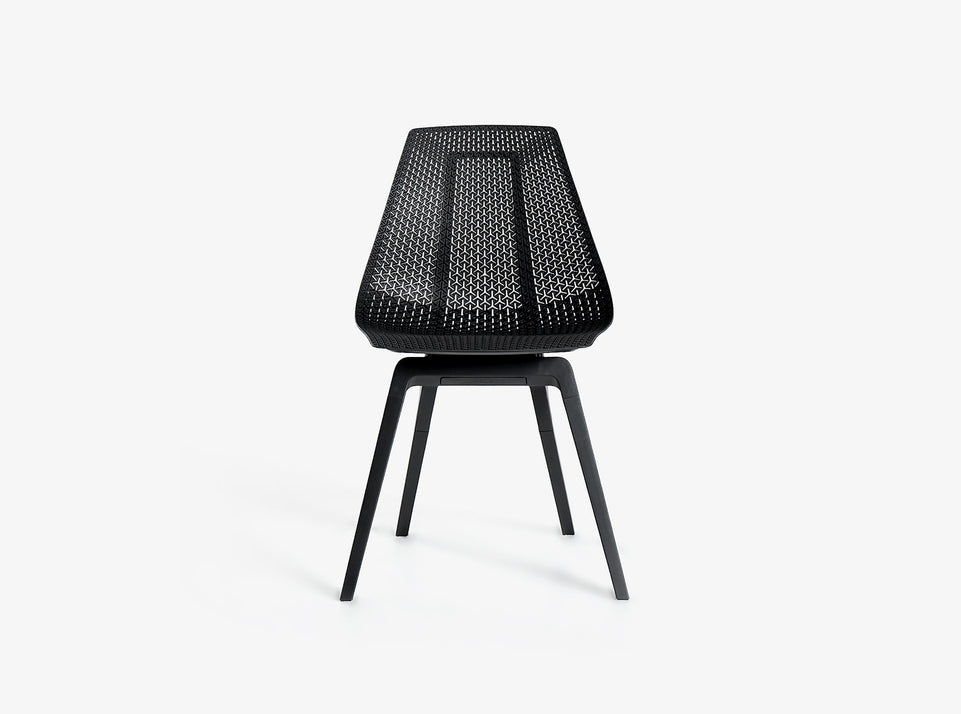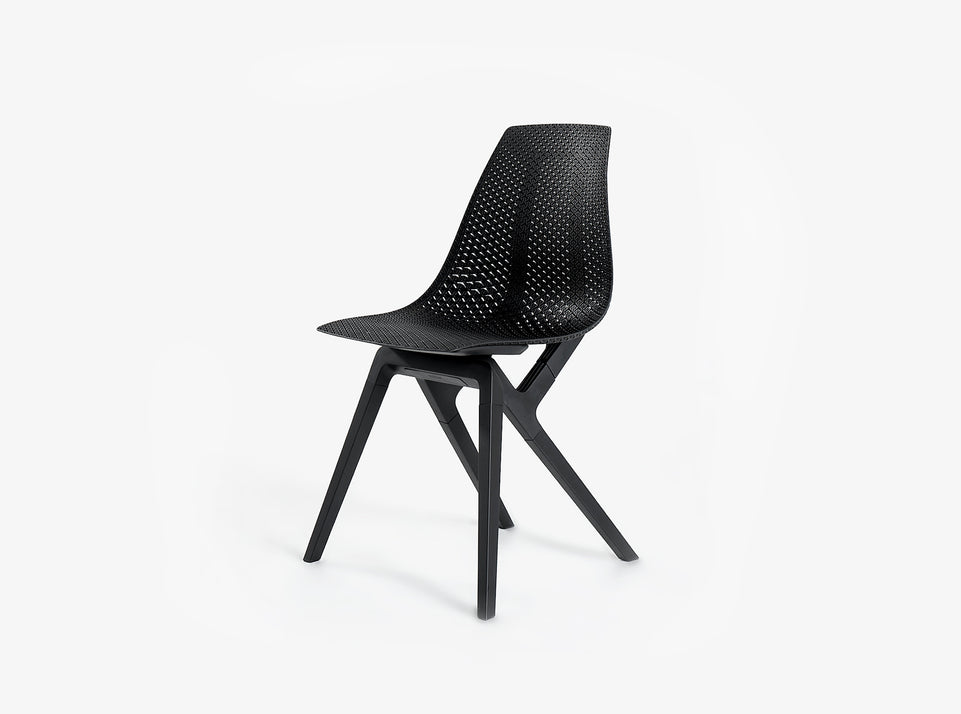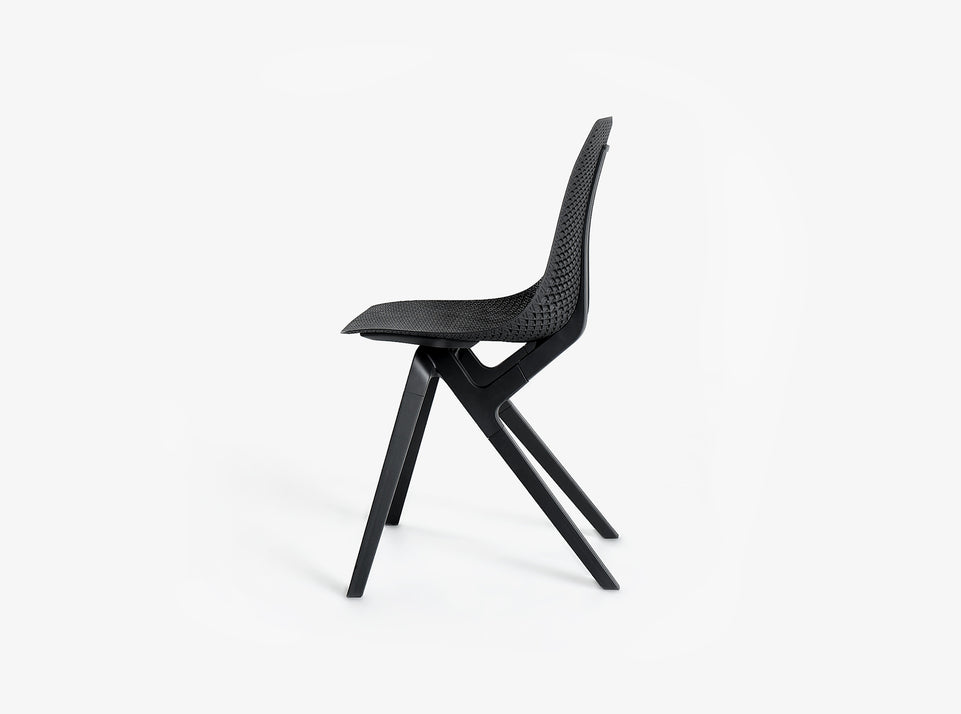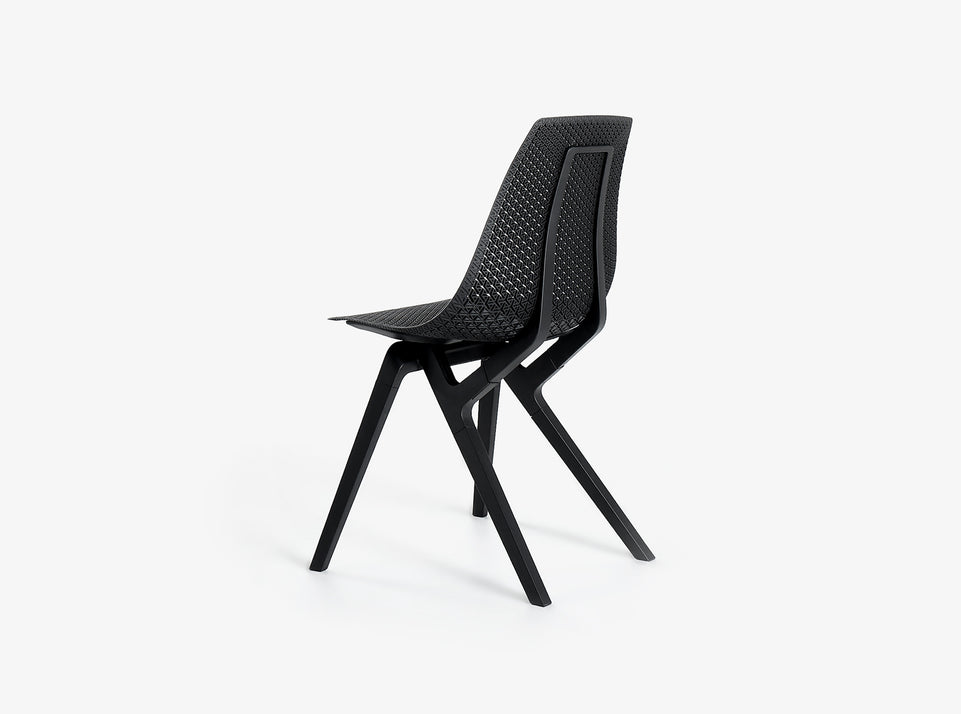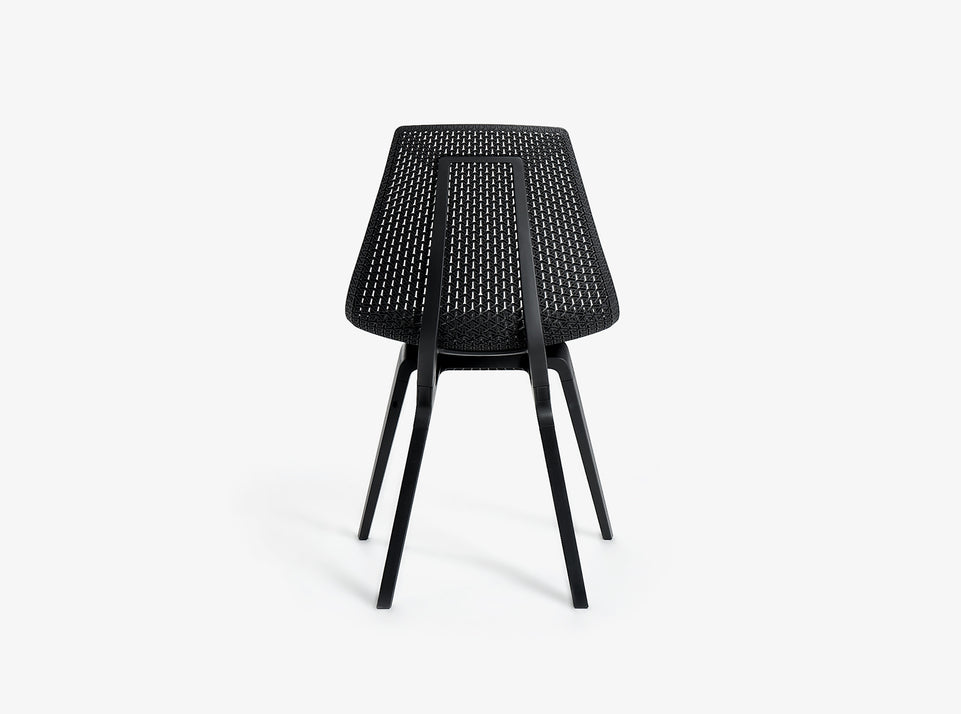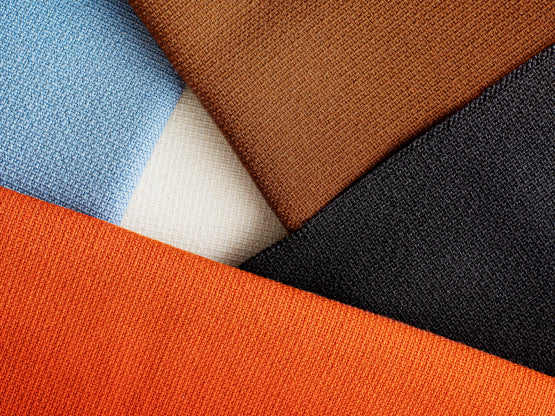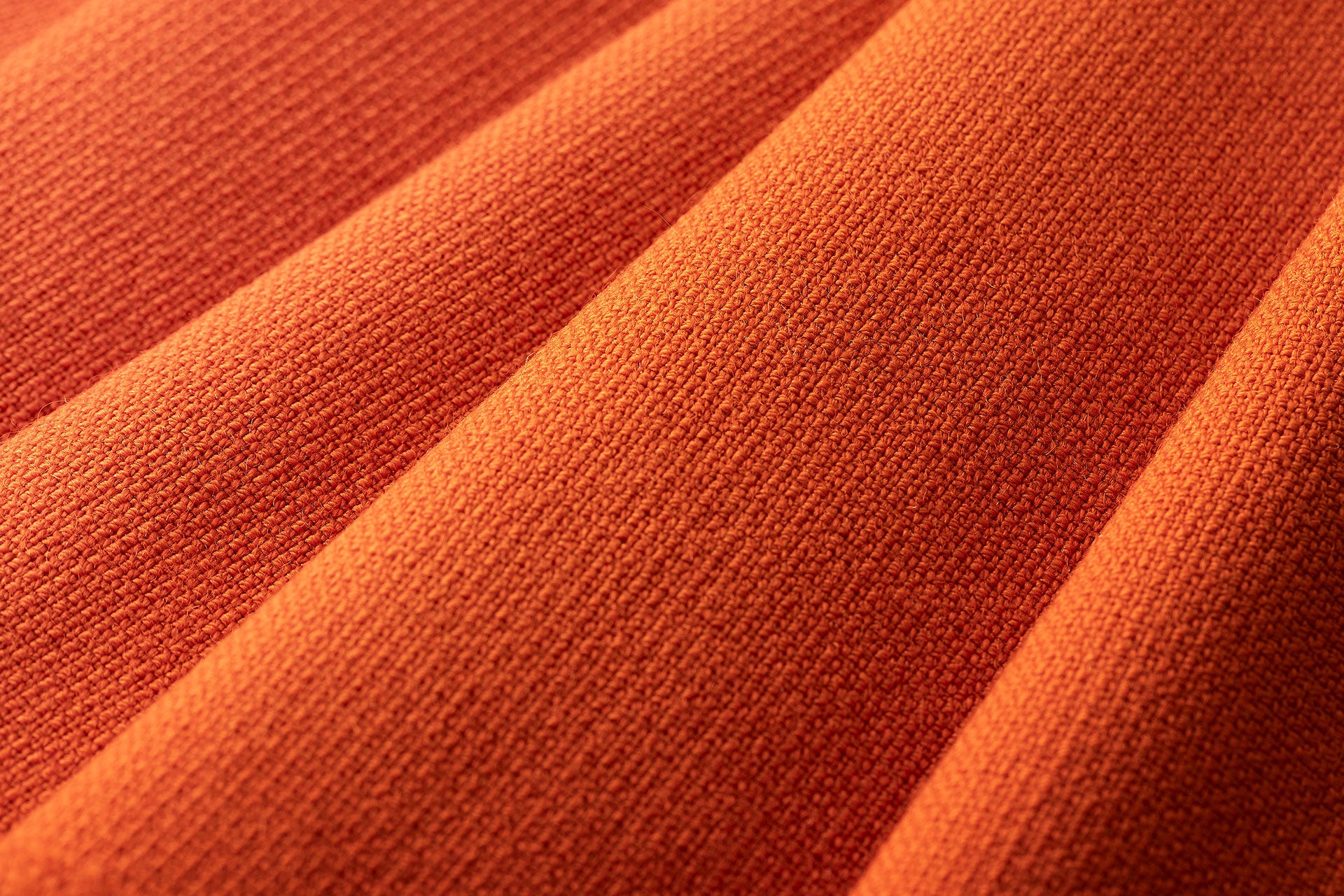 Direct to you.
Browse. Click. Buy. And get free delivery right to your door.
Free Shipping & Returns* / 100-Day Free Trial