Noho Move Swatch Kit
Hey, we know that choosing colors online can be tough. That's why we offer a free swatch kit so you can see and feel our advanced bio-polymer options firsthand. Order your free kit today!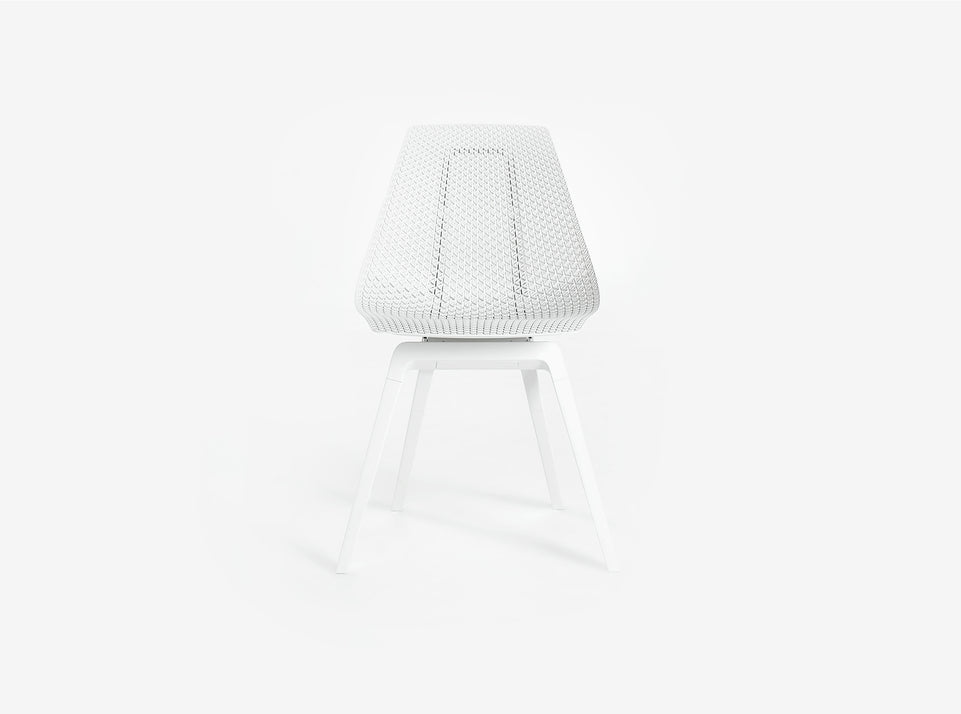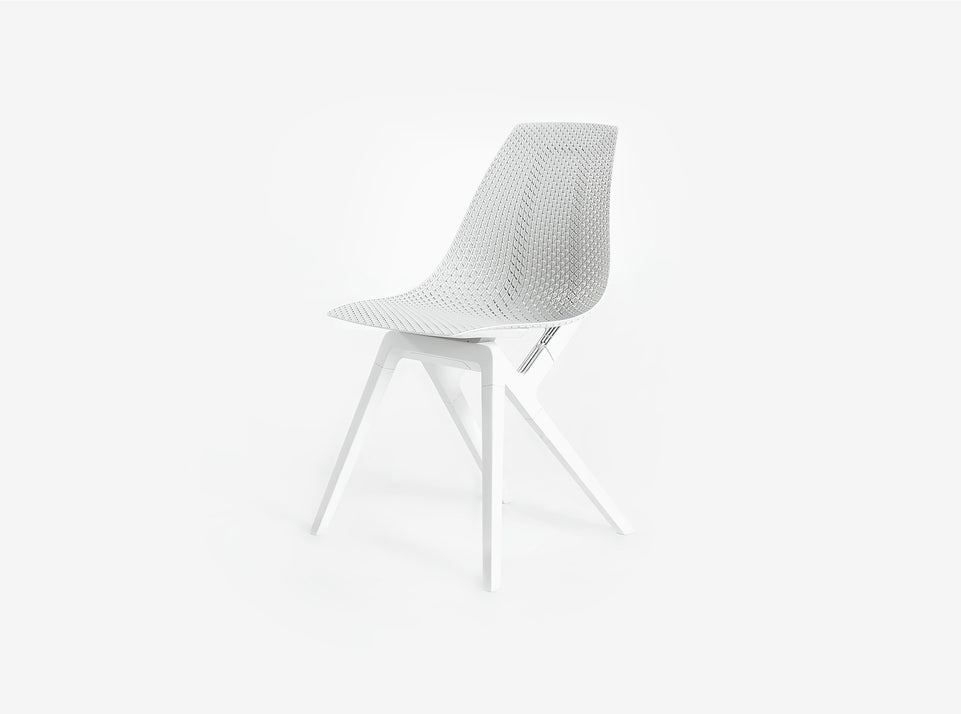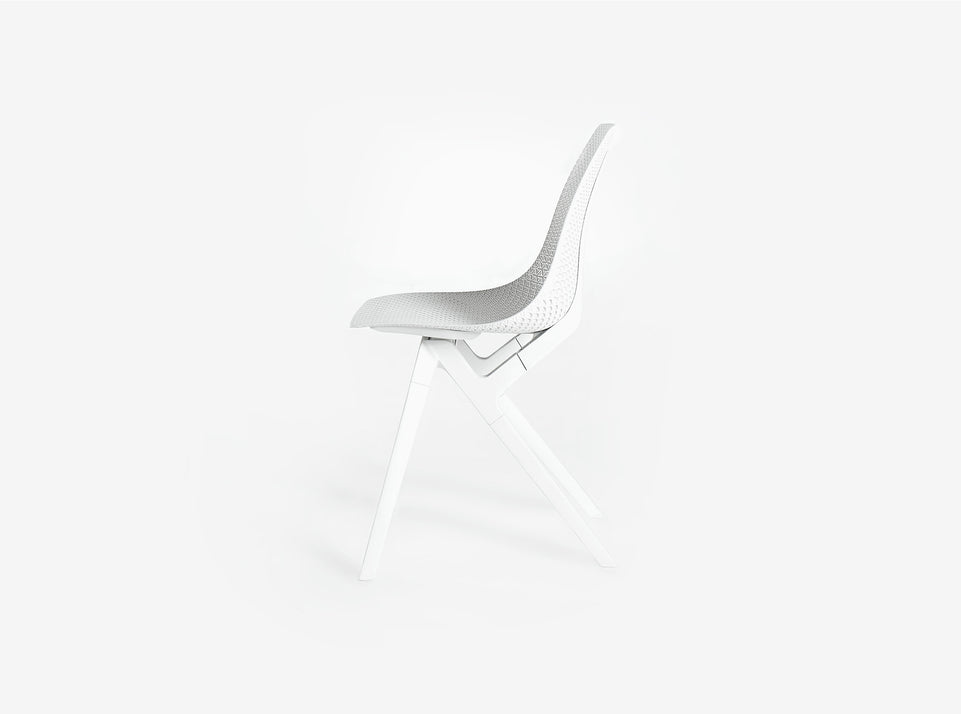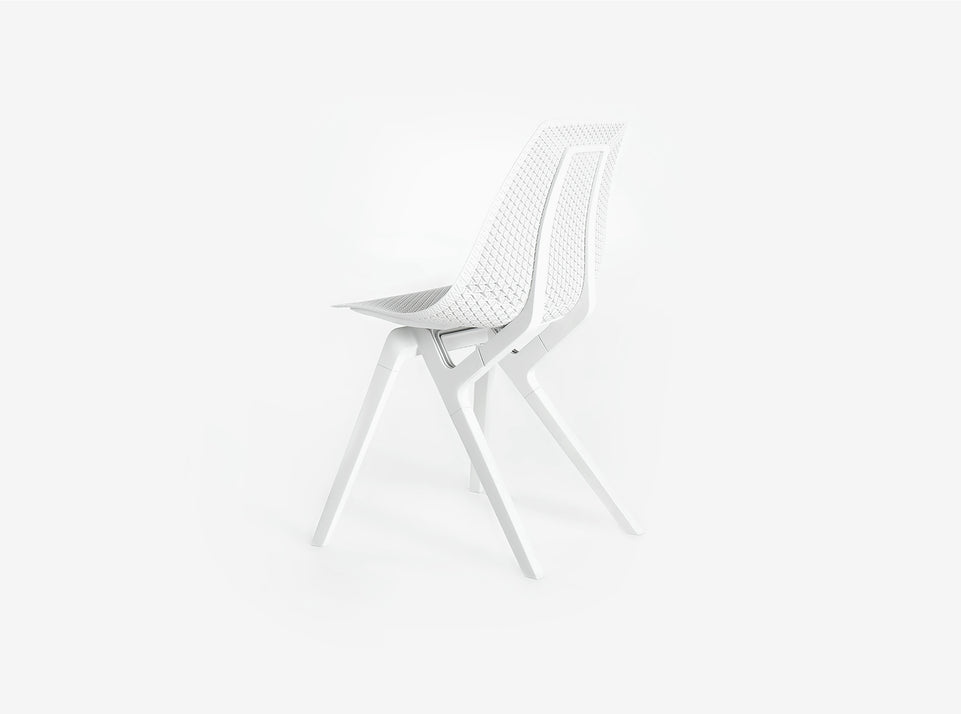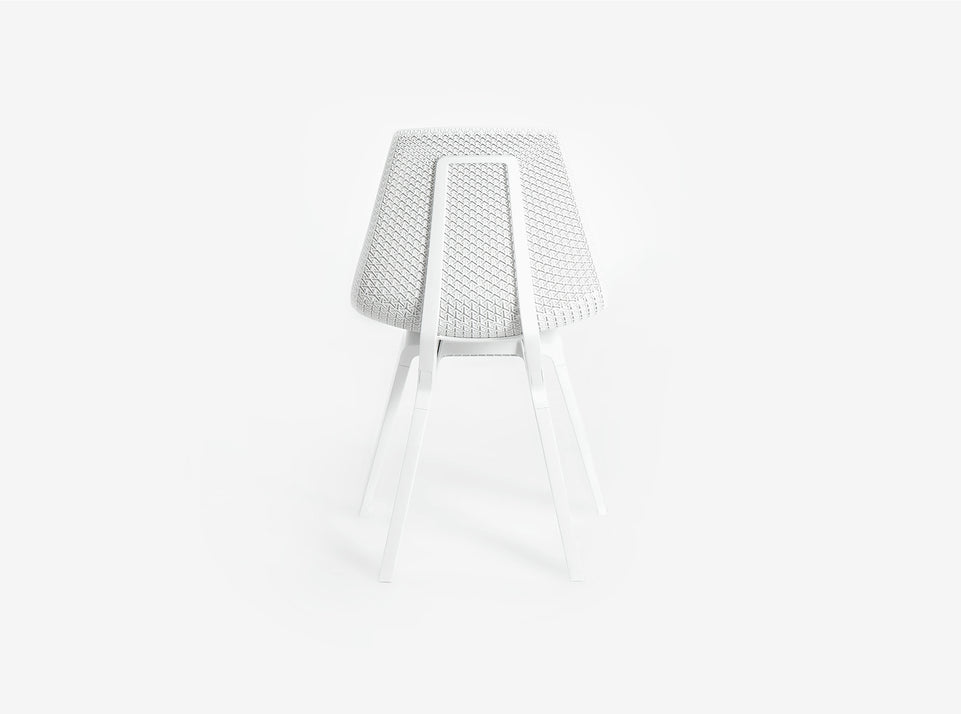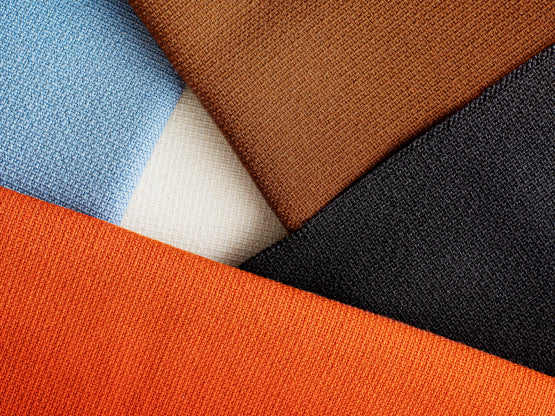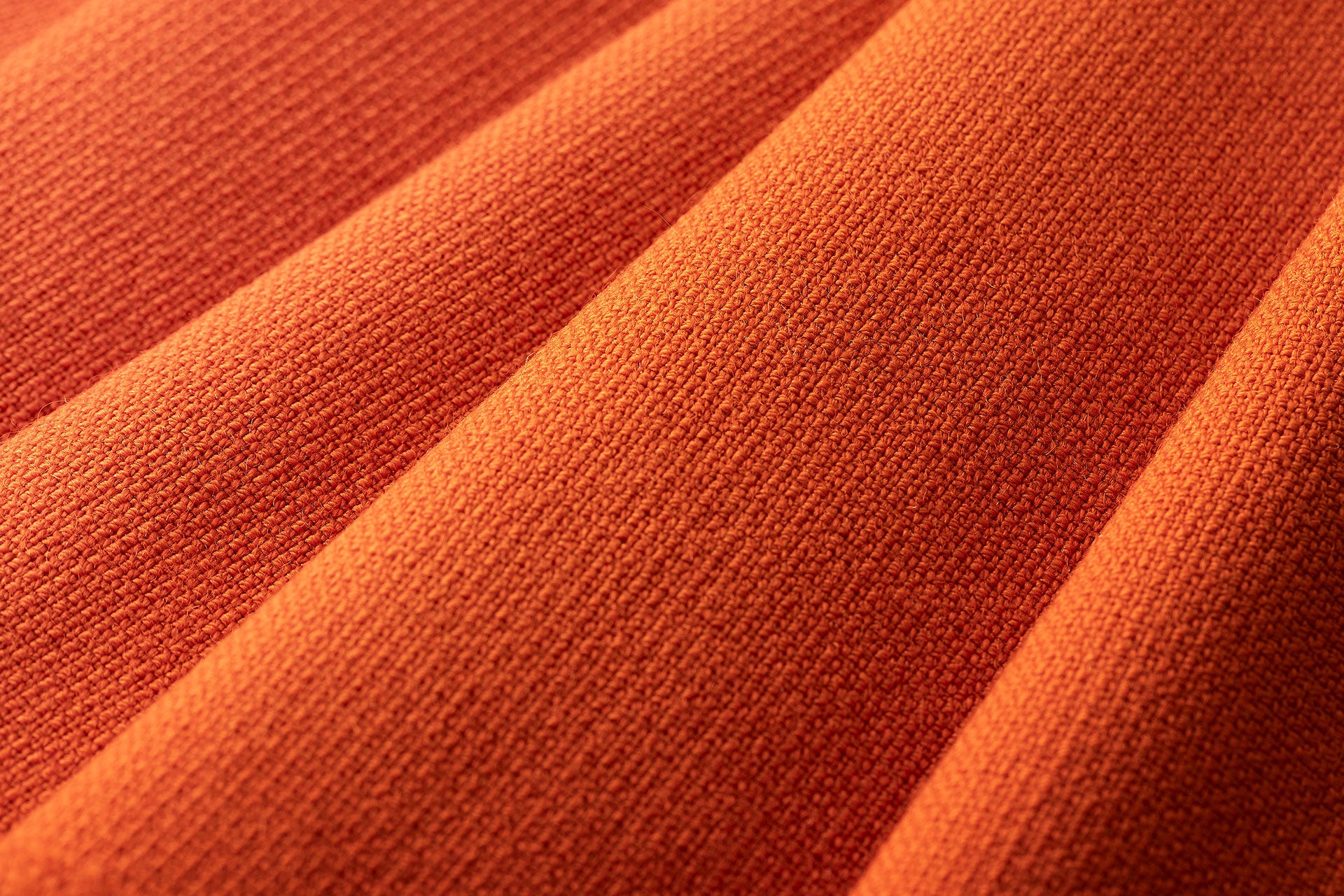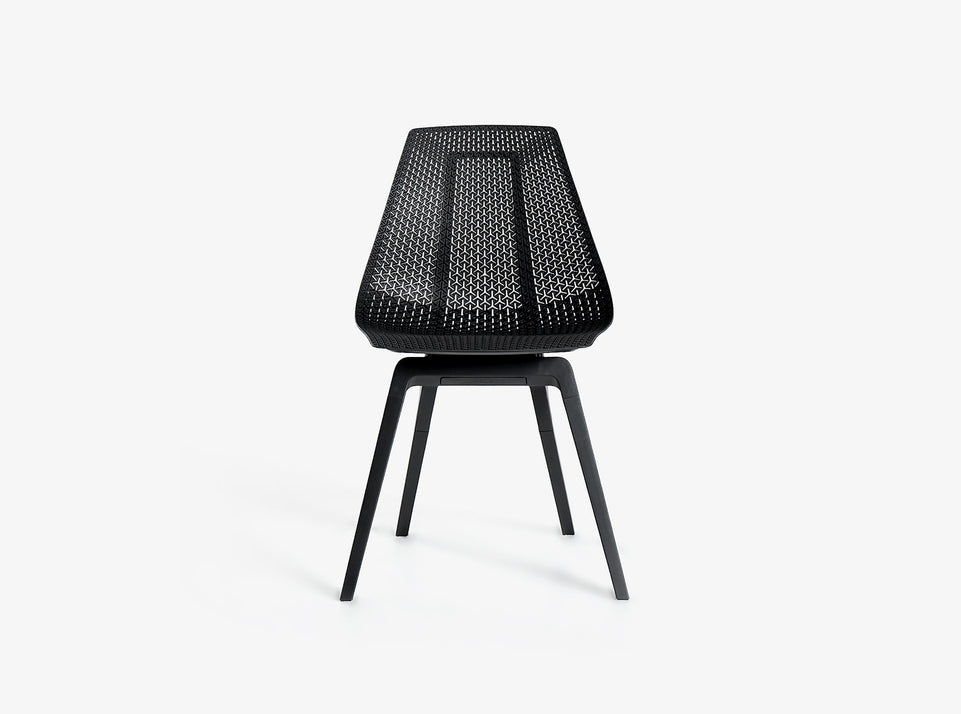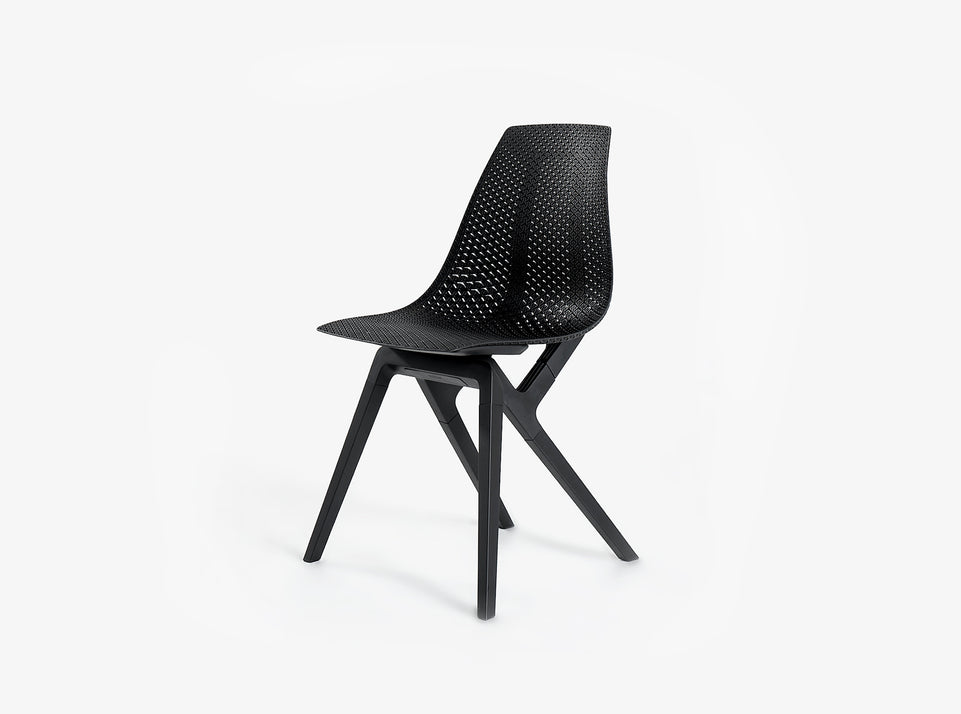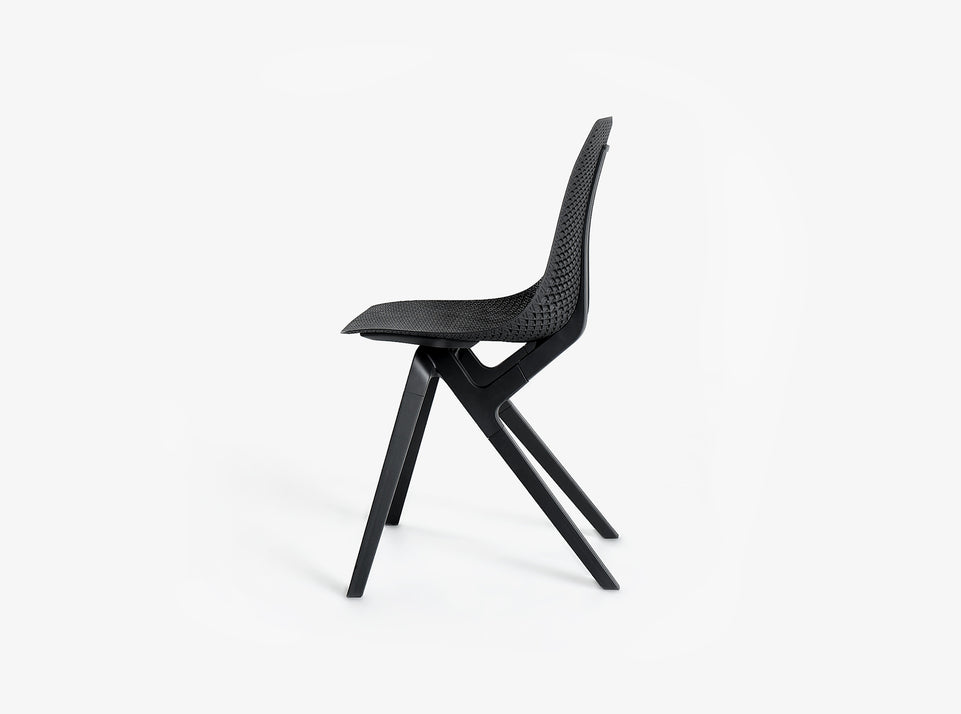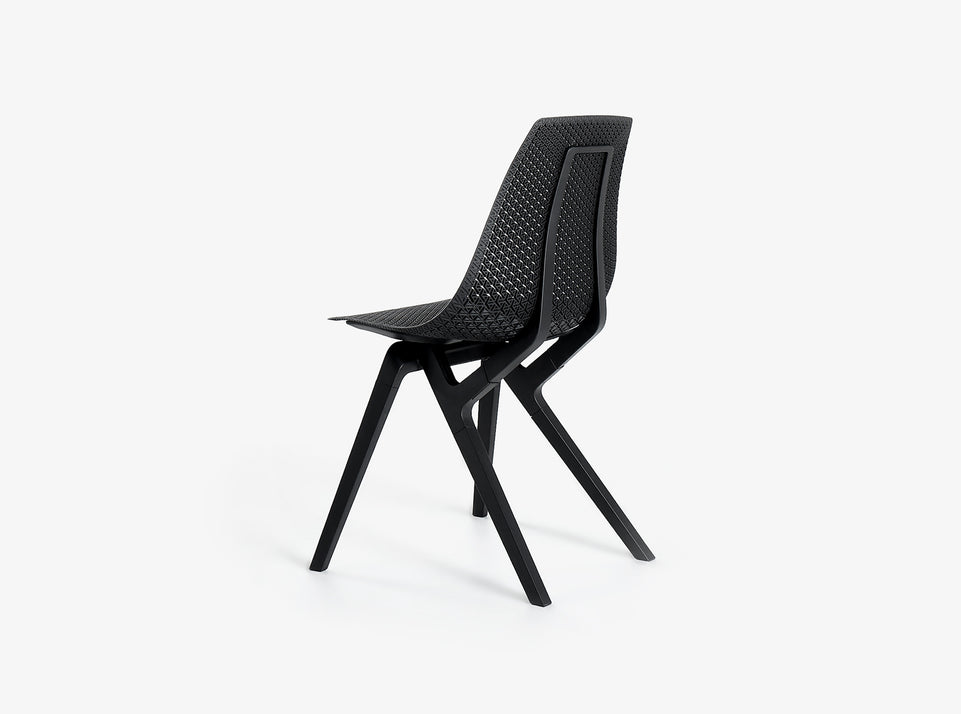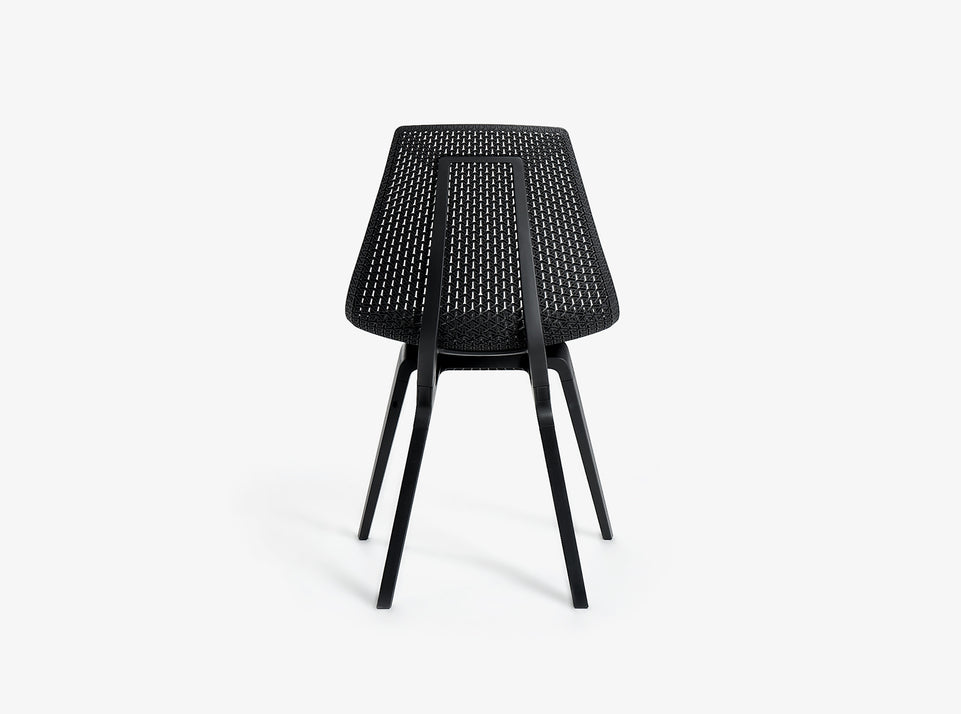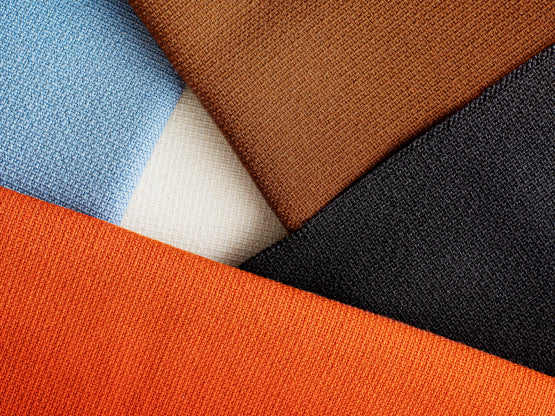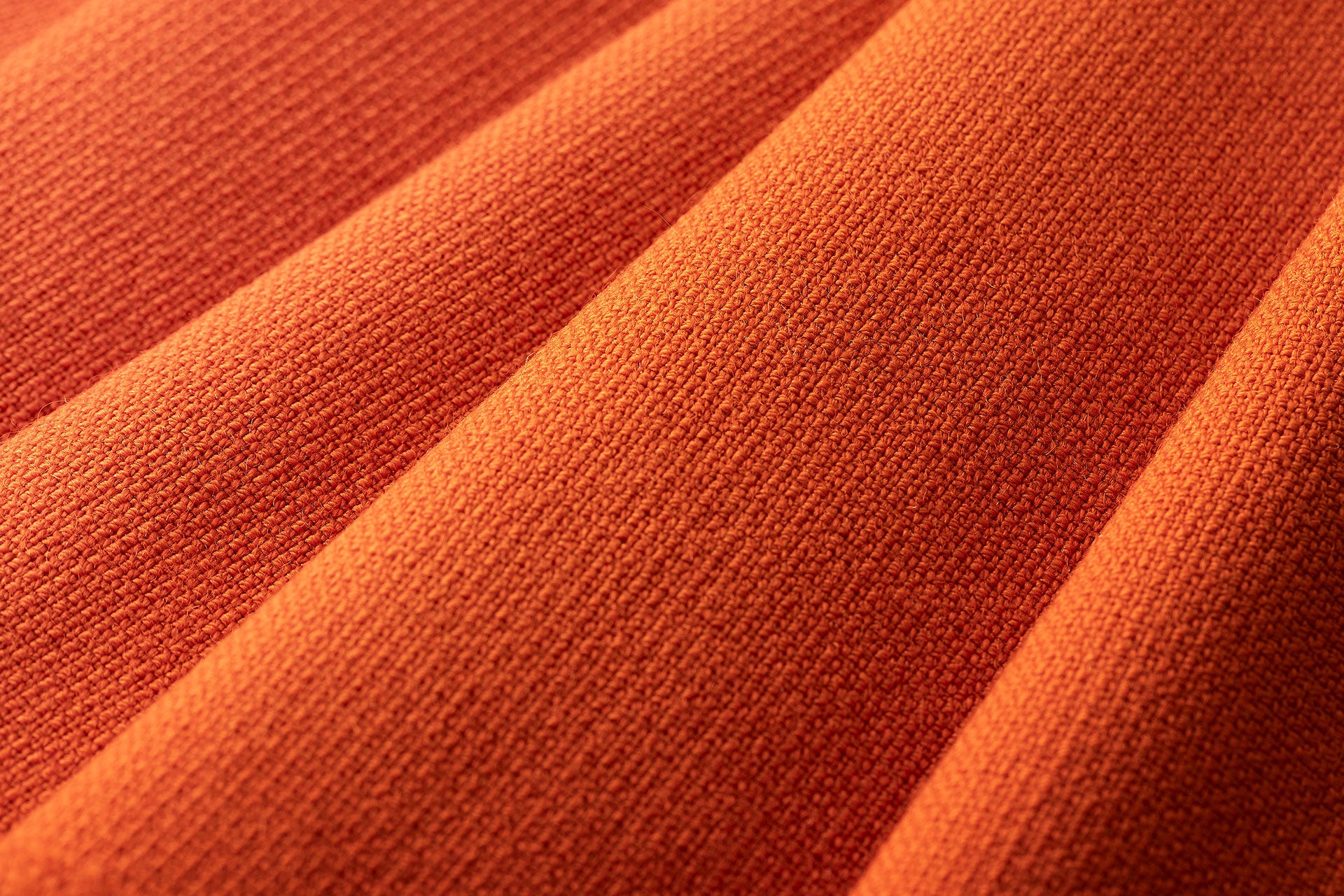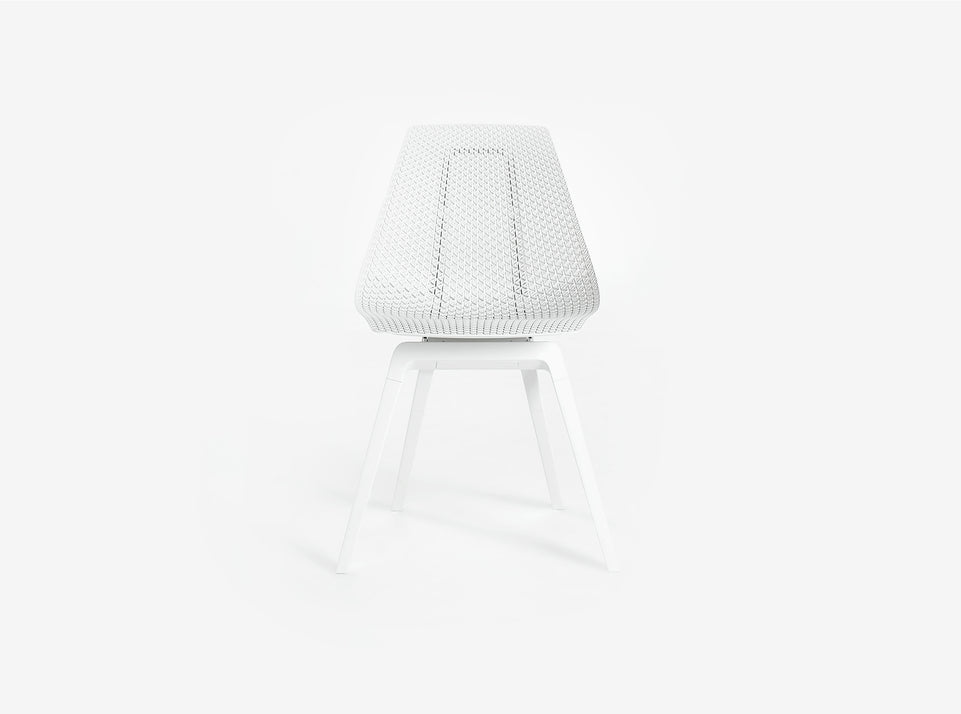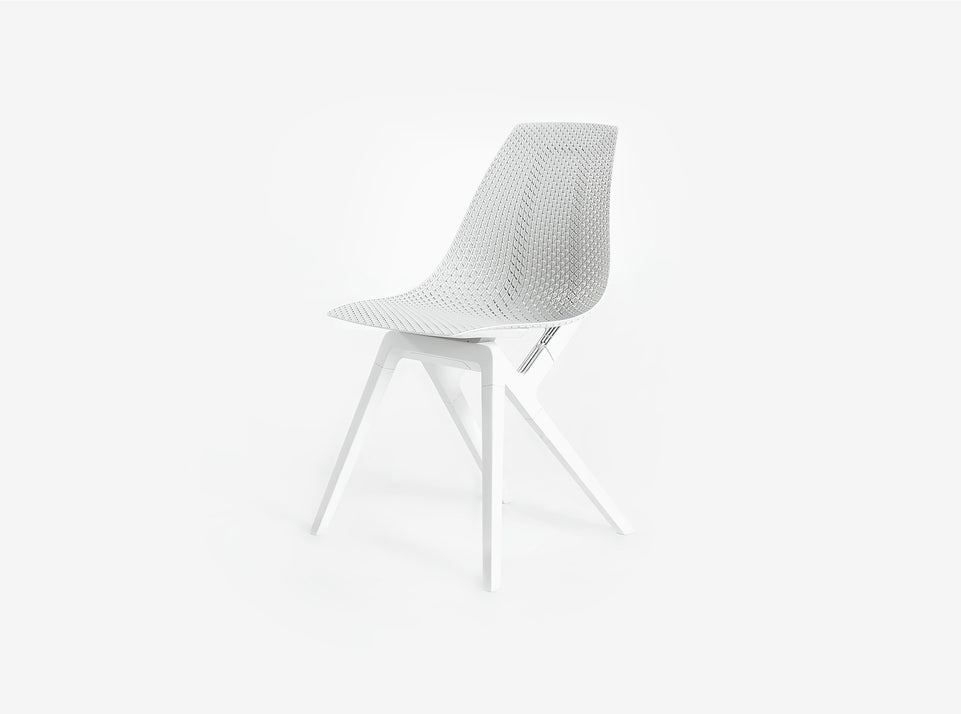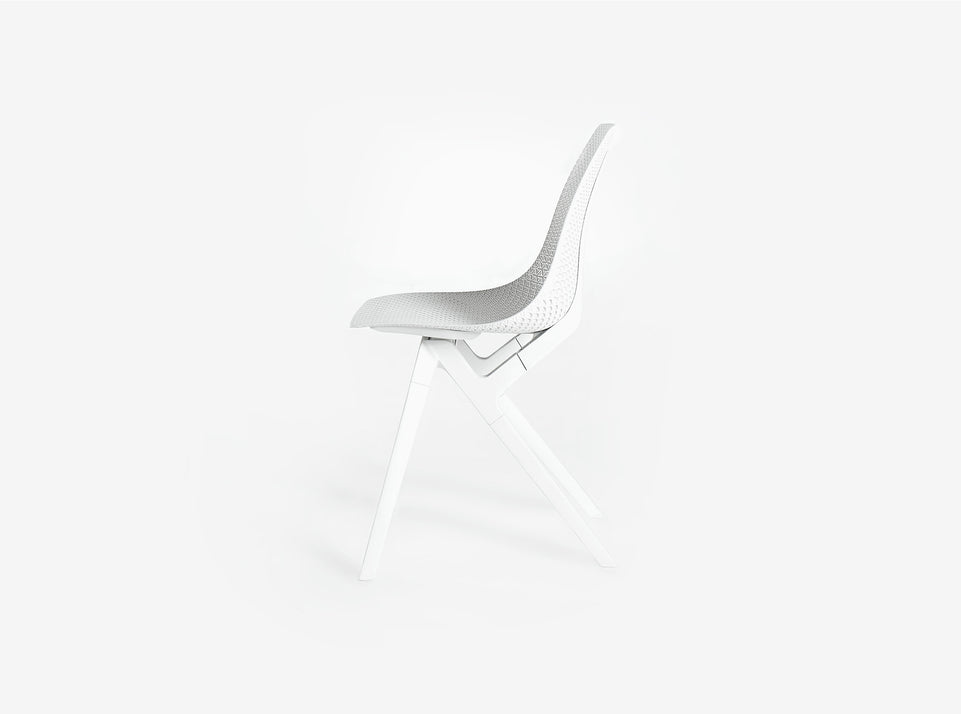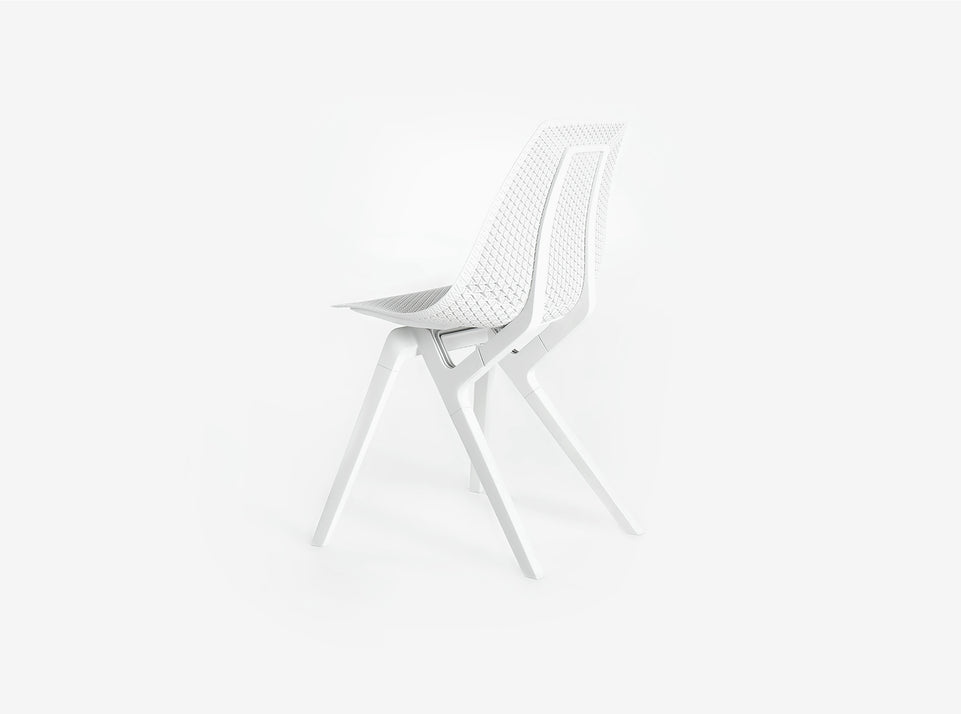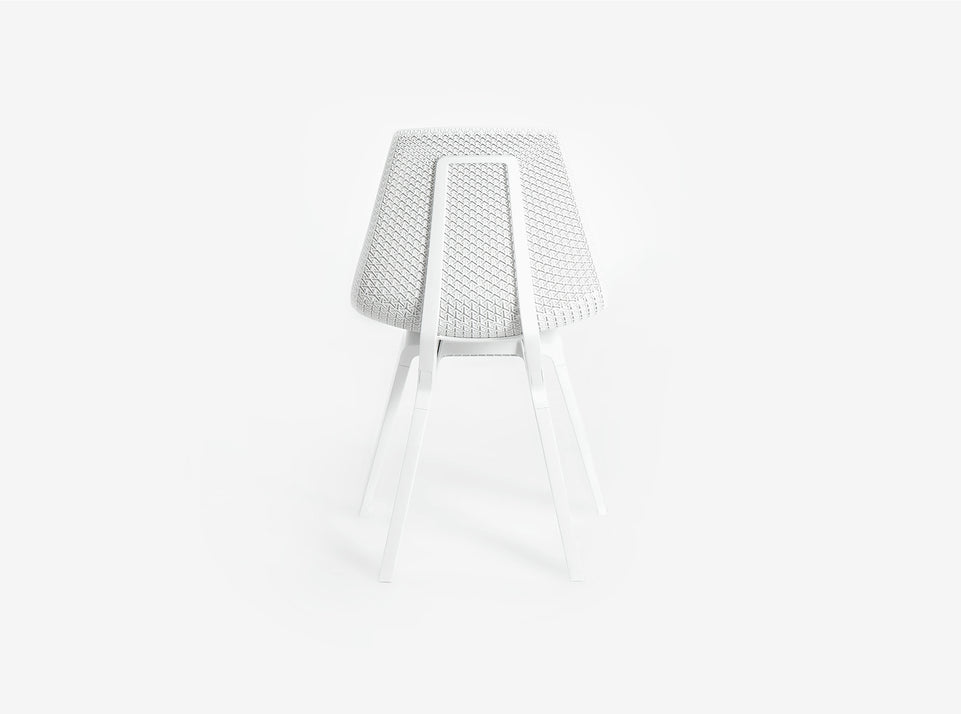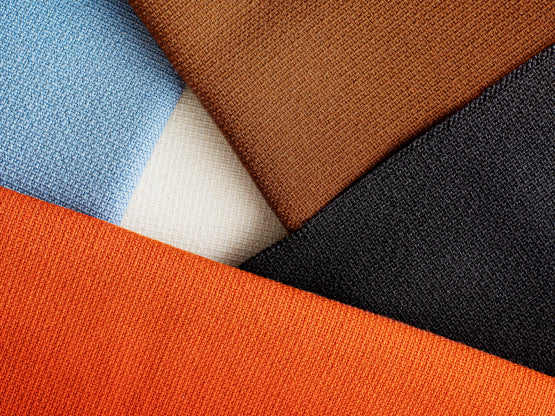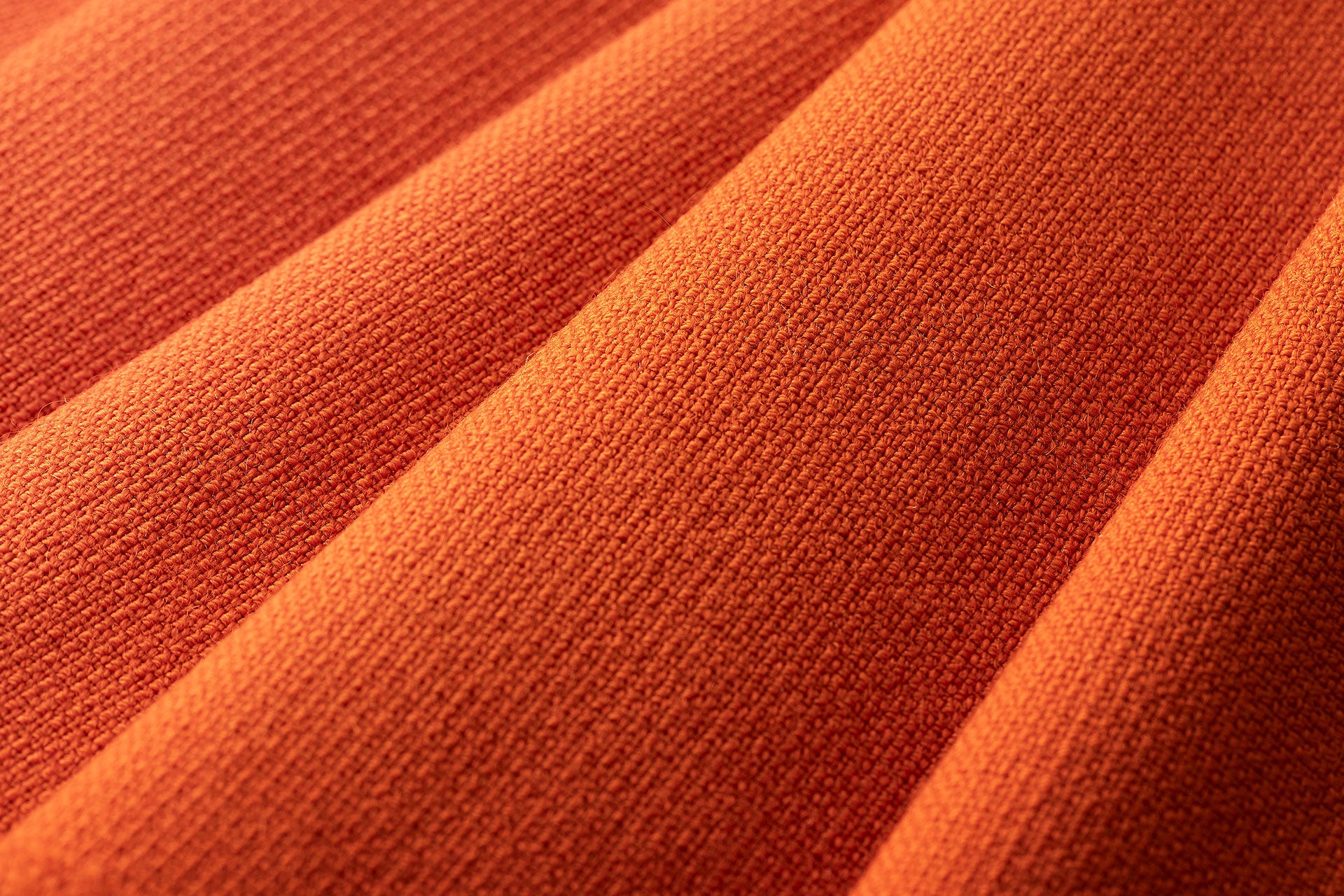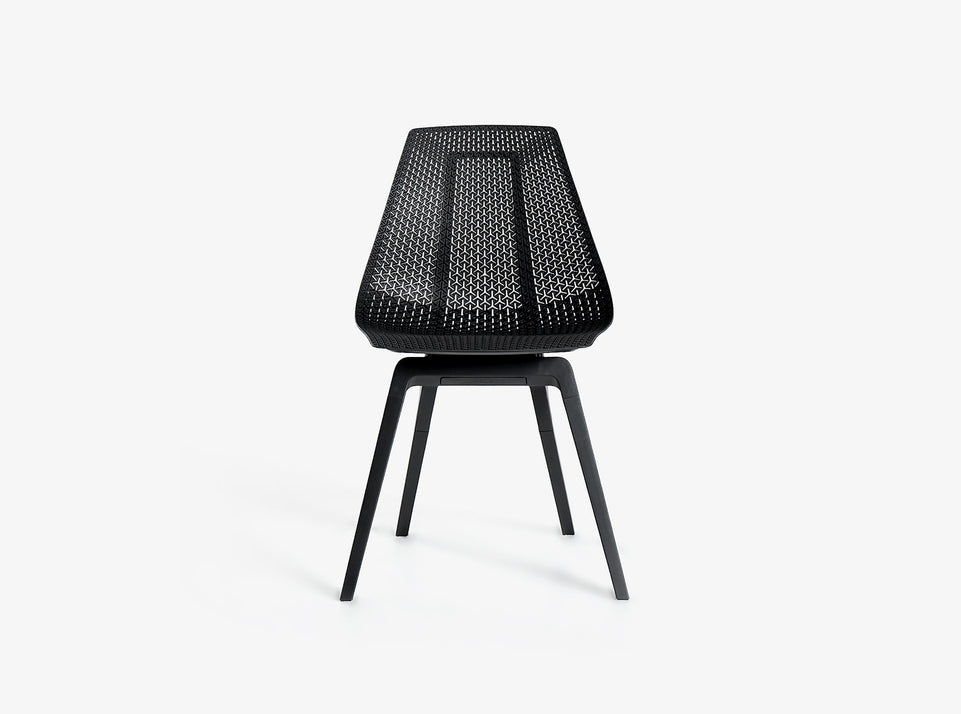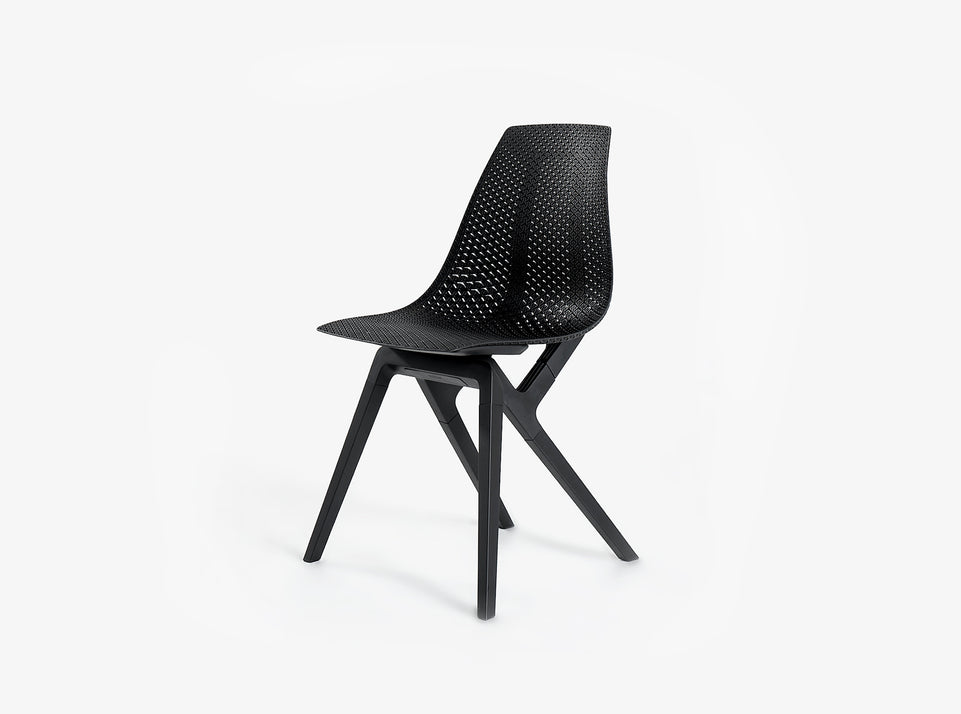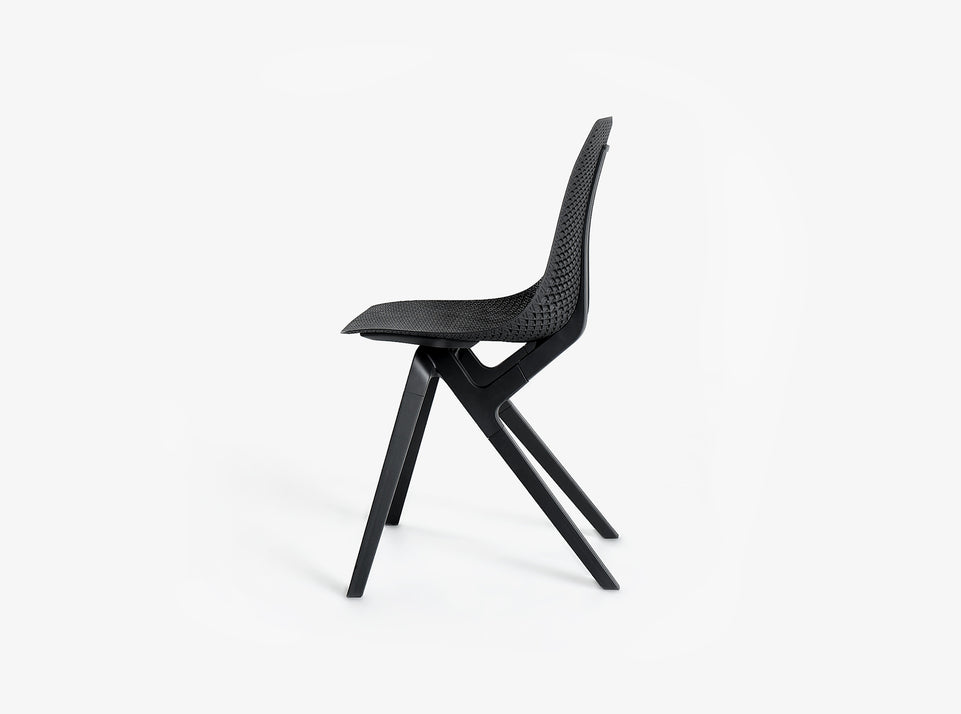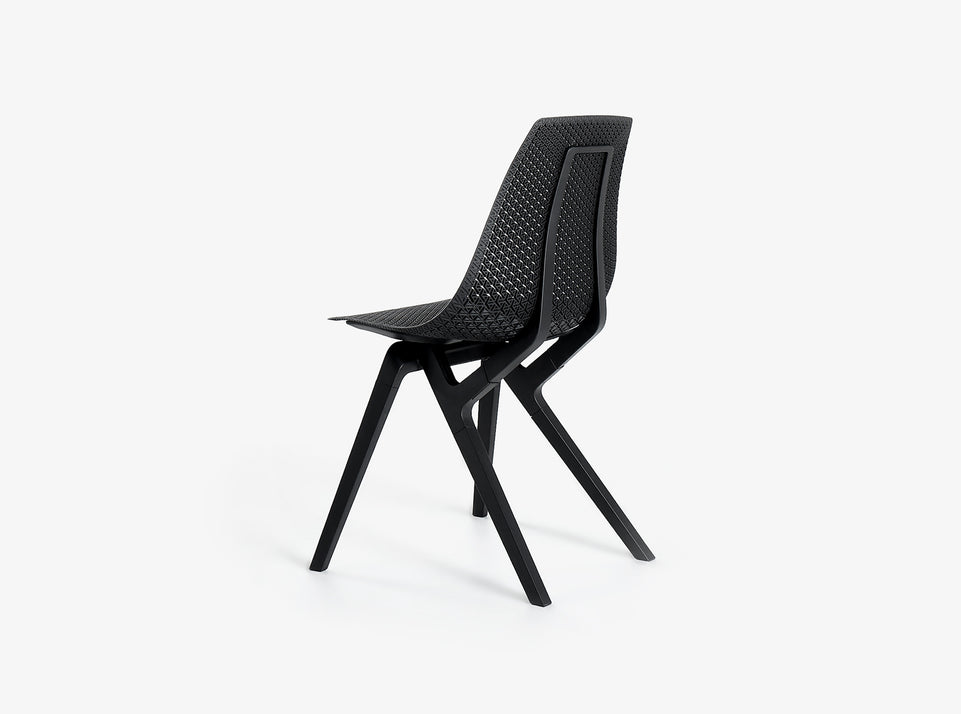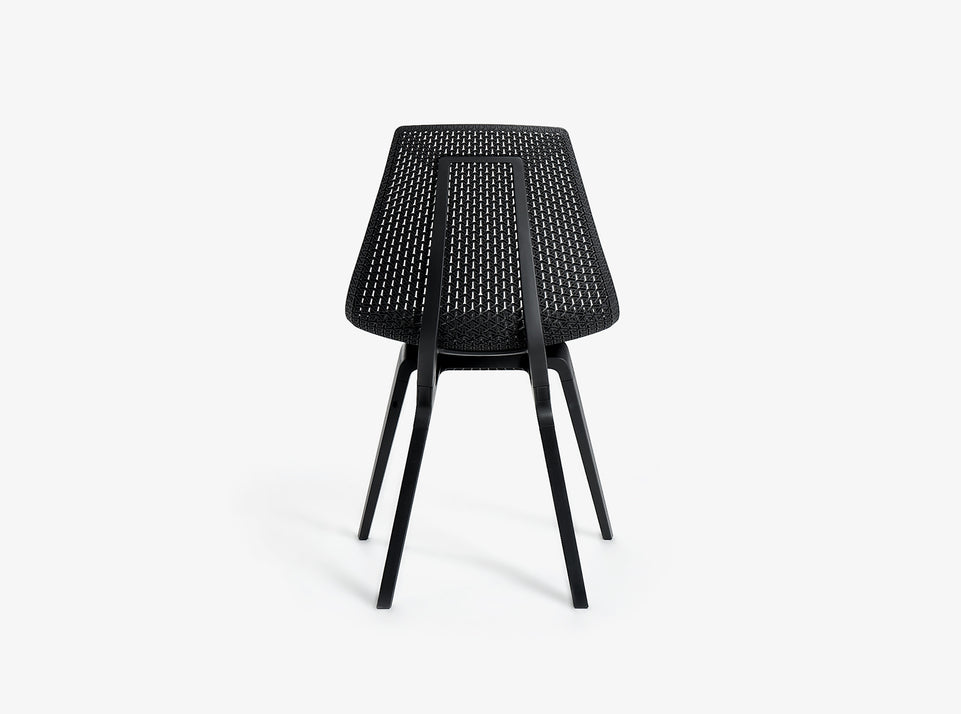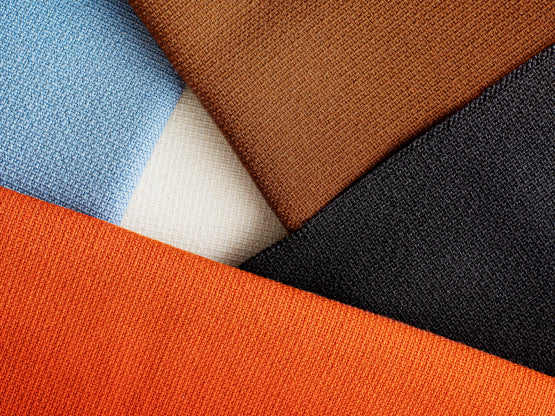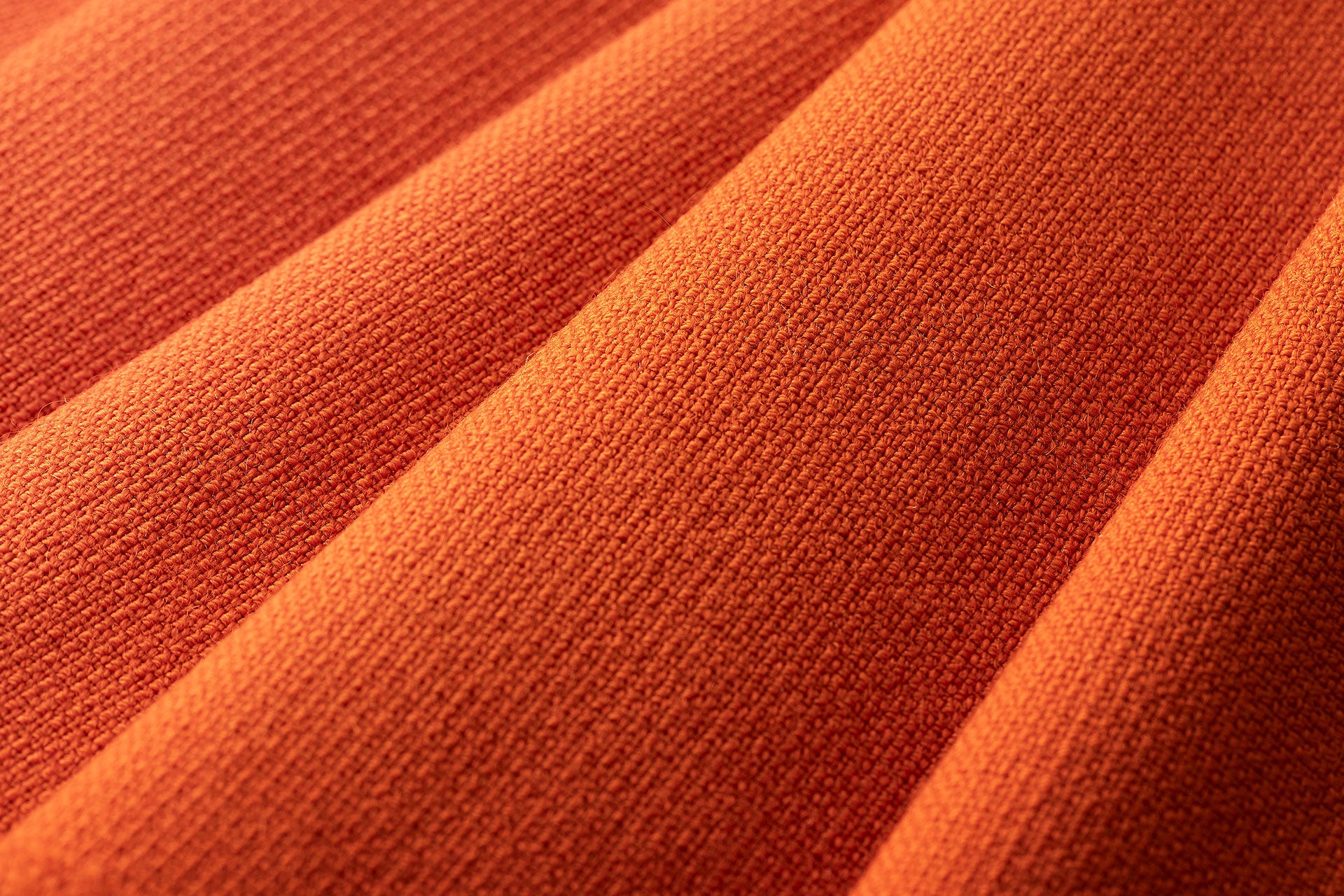 Direct to you.
Browse. Click. Buy. And get free delivery right to your door.
Free Shipping & Returns* / 100-Day Free Trial